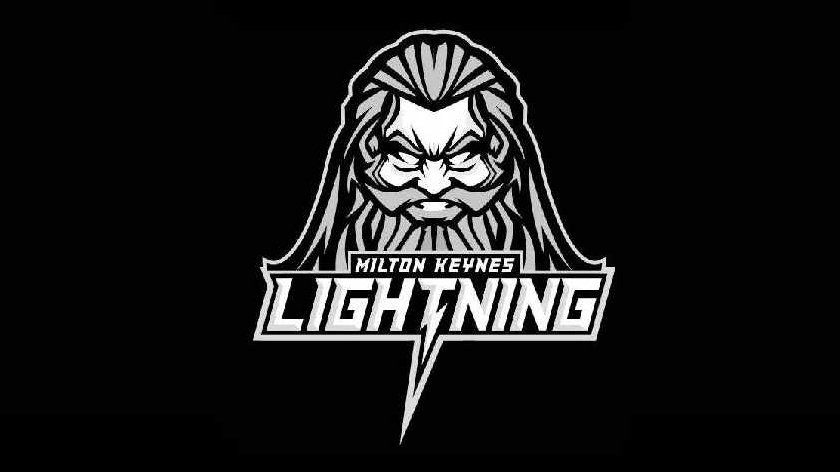 The Milton Keynes Lightning have today announced the signing of veteran Czech forward Tomas Kana as the club's first import of the 2019/20 season.
The 31-year-old Kana joins the Lightning after a strong season in the Polish top league, where he registered 14 goals and 27 total points in 36 regular season games.
A second-round (31st overall) selection of the St. Louis Blues in the 2006 NHL Entry Draft, Kana brings with him a wealth of experience both in America and Europe.
Along with six appearances in the NHL, Kana has made 99 appearances (18G-17A) in the AHL, 53 appearances (8G-20A) in the ECHL as well as 173 appearances (22G-24A) in the top tier of Czech hockey.
He may also be familiar to some in the British game, with a brief spell with the Swindon Wildcats during the 2014/15 EPIHL season - a spell that saw the 6-foot, 205lbs forward register over a point-per-game in both the regular season (12GP-8G-5A) and playoffs (2GP-1G-2A).
With a huge pedigree in the game, Kana is sure to be an influential player for the Lightning's NIHL campaign and will don the #79 jersey during his spell in Milton Keynes.
Speaking of his latest signing, head coach Lewis Clifford commented: "When Tomas' name came up from an agent I was dealing with it immediately grabbed my attention."
"I remember his short time in Swindon in the EPIHL a few years back where he scored over a point a game, and he made a huge impact in the short time he was in this country."
He added: "Tomas has as good a pedigree as you will get at this level. Bad players don't play close to 100 times in the AHL and make appearances in the NHL."
"Whilst that was a while back, I have watched videos of him playing in the Polish league this year and had positive references back about him from players in that league."
"Tomas will be a massive player for us this season. He can play on the wing or in the middle and that opens up options for me with my lines and means I can move things around from time to time to make us even more competitive against our opposition."
Clifford concluded: "I am really excited about working with Tomas and seeing him pull on a Lightning shirt in September."
Speaking of his decision to join the Milton Keynes club, Kana commented: "I am very excited about MKL, both in EPIHL the former league and in NIHL, I only heard good things."
"I am coming to MKL to challenge for the title and I want to join my career with MKL for more than one season."
He concluded: "I'm looking forward to a new challenge and having new motivation. I firmly believe that I will be a strong member of my new family of MKL. Thanks for this opportunity."