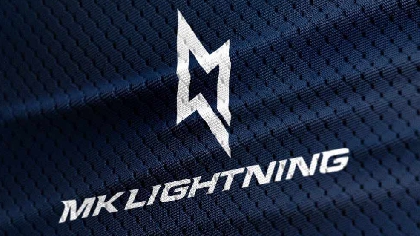 The Smith Recycling Milton Keynes Lightning have moved to reassure fans of their situation in a statement on the team's official website.
Comments on social media began to grow in recent weeks, with fans concerned for the team's future during a difficult stretch of losses.
The club statement has now emphasised that the team will remain in the Elite League next season and are already in the process of planning for the 2019/20 season.
This means that no new players will arrive in Milton Keynes before the end of the current campaign, with the team's ownership preferring to allocate funds for a fresh campaign next season.
The biggest take-away from the teams announcement is that they are in advanced talks with player-coach Tim Wallace regarding his return next season, something that many fans will be delighted to see.
Additionally, the club officially announced that Ryan Lannon had stepped away from his coaching role, preferring to focus solely on his on-ice performances.
The announcement should do much to appease fans and give them hope for a stronger performance next season, with the potential for a team being built in Wallace's image.
The Lightning will now focus their energy on giving fans more enjoyable game nights with the hope of a strong finish, despite admitting that the playoffs are realistically out of reach.
Wallace's team take to the ice once again this Saturday, welcoming the Dundee Stars to Planet Ice MK Arena.