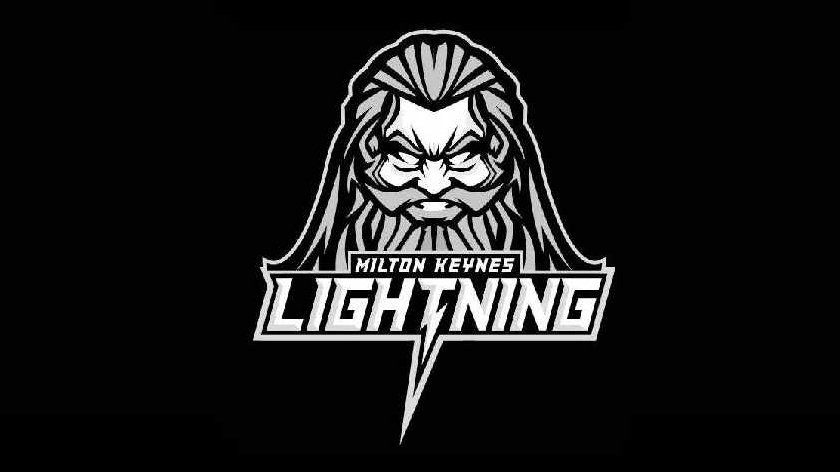 The Milton Keynes Lightning have today announced the signing of experienced goaltender Brandon Stones ahead of the 2019/20 NIHL season.
26-year-old Stones has spent the majority of his career playing in Sheffield, having spells with both the Steeldogs and Spartans in the old second and third tiers of British hockey.
The Nottingham native started off in his hometown's youth system before making six appearances in the EIHL between 2010 and 2012 with the Sheffield Steelers, Edinburgh Capitals and Coventry Blaze.
In the 2017/18 NIHL 1 season, Stones posted a supremely impressive .928 save percentage and helped guide the Steeldogs to an NIHL 1 North championship.
With experience at all levels of the game, Stones will provide some strong competition for the Lightning's starting role alongside the exceptionally talented 20-year-old Jordan Lawday.
Speaking of his latest signing, head coach Lewis Clifford commented: "With one of our first signings being a goalie, it took me some time to find the right guy to be in the pair alongside him, however when Brandon came to my attention he ticked a lot of the right boxes and when I spoke with him he ticked even more."
He added: "Brandon is still a relatively young man in his mid-20's but he has a lot of experience, he has put up good percentages in both the NIHL1 and EPL over the last three years, and I don't expect that to be any different when he gets between the pipes in Lightning colours."
"It is important to me that the 2 goalies on our team not only compete with one another during practices and games and push each other to be at their best, but also that they form a good partnership and support each other through the season."
He concluded: "I now believe I have a pair of guys who will do just that. I am looking forward to working with Brandon for the first time and having him as part of the team."
Speaking of his decision to join the Lightning, Stones said: "When I first got contacted by Cliff, I was immediately excited about the opportunity to come and play for MKL. I know what a great hockey city MK is and what a great fan base there is here. It really was an easy decision."
He added: "I have been and played against the Lightning over the years with Telford and most recently Sheffield Steeldogs in the old EPL and it's a fantastic place to play. The fans are loud and passionate and truly get behind the team."
"After speaking with Cliff it was clear to see the drive and ambition this club has and I am really looking forward to being part of what I'm sure will be an exciting and successful new chapter for everyone involved with MKL."
He concluded: "MK have always iced a more than competitive team and I have no doubt this coming season will be no different. I can't wait to get started!"
Stones will now don the #29 jersey for his new team, with the number most recently worn by Canadian forward Michael Fine in the 2018/19 EIHL season.