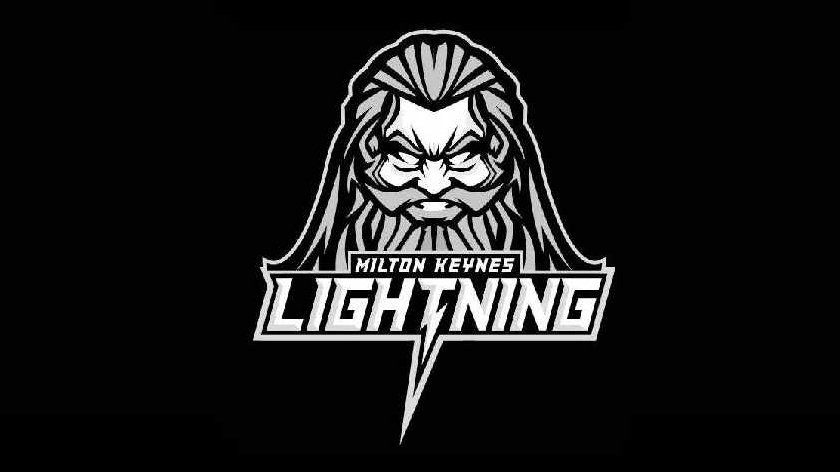 The Smith Recycling Milton Keynes Lightning have today announced the return of another familiar face, with defenceman Lewis Christie joining on a short-term deal.
The 30-year-old Scotsman has a wealth of experience in British hockey, playing in the Elite League with the Edinburgh Capitals, Belfast Giants and Basingstoke Bison as well as a nine-year stretch with the Lightning in the old EPIHL.
Christie, a right-handed blueliner, last played for the Milton Keynes Thunder in the 2017/18 season and will provide some valuable cover in the early stages of the season, once again donning the iconic #66 jersey during his spell with the club.
Speaking of his latest signing, head coach Lewis Clifford commented: "Just one weekend into the real season and we have already picked up a few injuries, whilst it's not unexpected, it's also not ideal, it is important that I don't leave the remaining guys vulnerable and short staffed so early in the season as losing players means more ice for everyone and then more injuries can occur."
"Lewy is a solid and very dependable defenceman, and whilst he hasn't played for a while, he has skated over the summer and he's a guy who's always in good shape."
He added: "I'm delighted Lewy has agreed to come in and help us out for a while, he's too good to be sat at home whilst we are playing short and he has really helped us out by saying yes when we threw the bat sign up in the sky!"
Speaking of his return to the club, Christie said: "I'm really excited to be back playing for my home team again. It has been tough to sit back and watch the boys play each week without being involved so I was chuffed to be asked to come back and look forward to getting my skates back on and joining the boys back on the ice again."