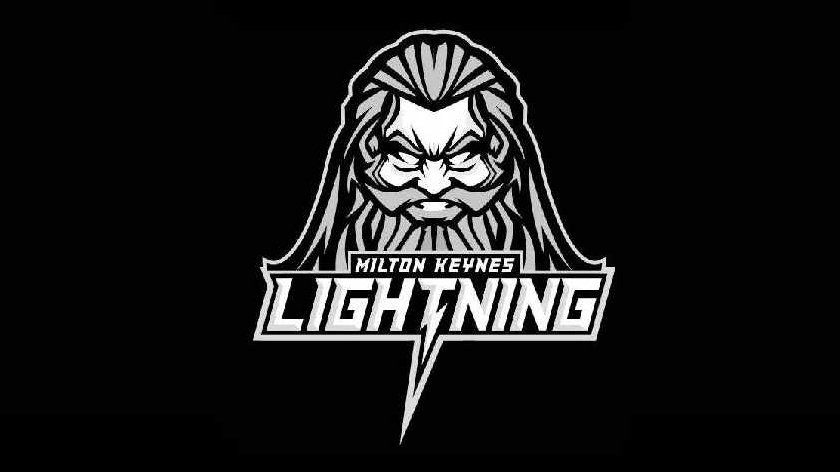 The Smith Recycling Milton Keynes Lightning have today announced that goaltender Dean Skinns has returned to the club to provide some injury cover.
20-year-old Jordan Lawday has suffered an injury and the 35-year-old Skinns will provide cover on a game-by-game basis, suggesting that the younger goalie's injury will not be long-term.
The Basingstoke native is a well-known figure within British hockey, and has well over 500 appearances under his belt, including 488 in the old EPIHL.
During the 2015/16 season, Skinns made 40 appearances for the Lightning, posting a 2.74 goals-against average and a .914 save percentage, helping to guide the team to a 5th-place finish in the league and runner-up place in the playoffs.
Speaking of Skinns' return to the club, head coach Lewis Clifford commented: "I'm really pleased that Dean has agreed to help us out on a short term basis. Jordan has picked up a knock, and we want to make sure that we give him the time he needs to work it off."
He added: "Brandon Stones has been great in net this season but it's really important we have some quality in the backup. Dean fits the bill perfectly."