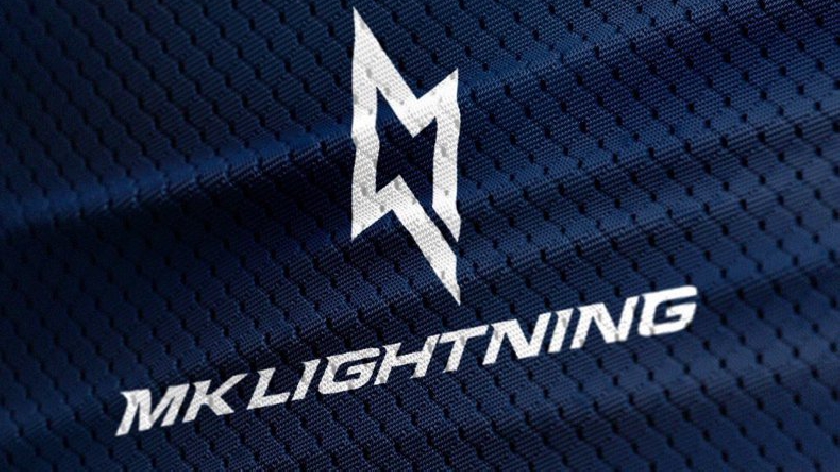 Image Credit: Milton Keynes Lightning Ice Hockey Club
The Smith Recycling Milton Keynes have announced that Jordan Boyle will be the team's backup goaltender for their road game against the Glasgow Clan tonight.
The need for a new backup goaltender comes after starting goaltender Patrick Killeen was handed a one-game suspension for an incident during Wednesday's 6-1 demolishing of the Clan.
Killeen's suspension means that 23-year-old Englishman Adam Goss will be given the start in the return trip to Glasgow, leaving the team without anyone else behind him in the line-up.
22-year-old Boyle has joined the Lightning's road trip from the Whitley Warriors of the NIHL, with whom he has played six games for this season - posting a save percentage of .786.
Boyle, who stands at 5-foot-9, 187lbs, is unlikely to see the ice as long as Goss remains healthy, but having him there provides the team with extra protection.
In a statement, the Lightning thanked the Whitley Warriors management for allowing the young English goaltender to join them for their road game.
The game begins at 7pm tonight (Saturday 17th November) with the team hoping to have a repeat of the sensational victory they earned mid-week, before returning home to face the Coventry Blaze at Planet Ice MK Arena tomorrow.