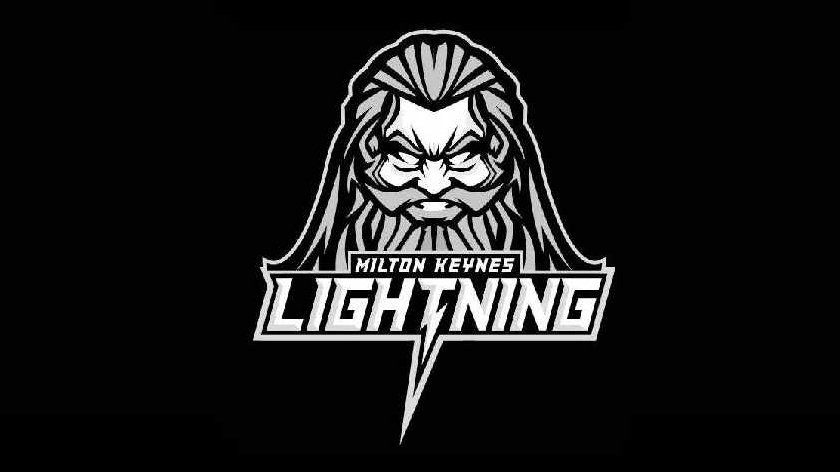 The Milton Keynes Lightning today announced that defenceman Ben Russell has joined the club for the 2019/20 NIHL campaign.
25-year-old Russell rejoins the Lightning four years after leaving the club, whom he had made 88 regular season and five playoff appearances for in the old EPIHL.
The right-handed, stay-at-home blueliner returns to Milton Keynes with a wealth of experience in the second tier of British hockey under his belt, with 253 regular season games split between spells with the Lightning, Manchester Phoenix, Peterborough Phantoms and Streatham IHC.
The Englishman, who will once again don the #5 jersey for the Lightning, joins a strong defensive corps that already features Leigh Jamieson, James Griffin and Jordan Stokes.
The veteran blueliner, who hails from Milton Keynes, commented on his return, stating: "I'm really excited to be back in MK."
"It's where I grew up playing the game, so to be back playing where it all began for my home town team after a few years away is exciting."
"The fans are always loud and passionate so I'm looking forward to being on the right side of it all again."
He added: "After speaking with Cliff he is putting together a strong team, putting us in a great challenging position. I can't wait to get started come September."
Head coach Lewis Clifford, who is building a competitive team ahead of the new NIHL season, spoke enthusiastically of his most recent signing, commenting: "Ben is a no-nonsense D-Man, he plays hard every night and will put his body on the line to keep opponents at bay."
"Although he is still relatively young, he has a lot of experience from the EPL and GB teams and this will stand him in good stead when he takes to the ice in the new season back in his home town."
He concluded: "I have always enjoyed working with Ben, I know what I am getting from him every time he steps on the ice and he is a great team-first player who will always do all he can for the club."