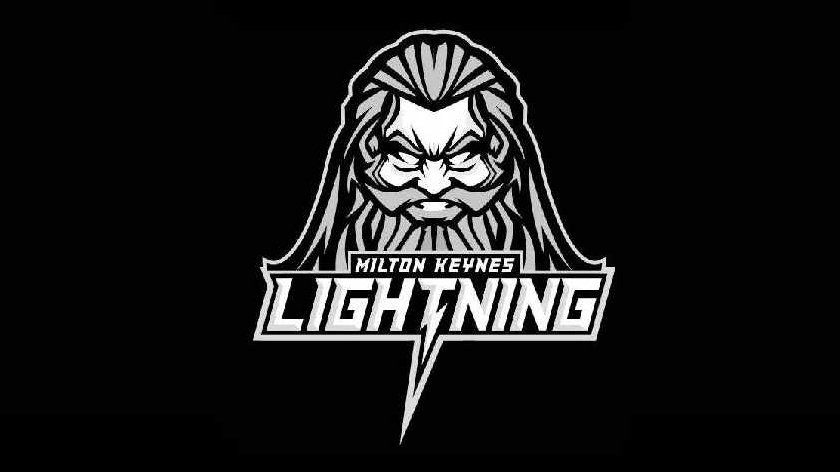 The All In Black Milton Keynes Lightning today announced that young British prospect Callum Field will play for the team in the 2021/22 season.
Field, 16, signed for the Lightning ahead of the 2020/21 season, but was only able to lace up for the team during the NIHL's Streaming Series back in November, missing out on a chance to pull on the black, gold and grey jersey over a full season.
With hopes for a full 2021/22 NIHL National season growing, with a clear plan in place, Field as reaffirmed his commitment to play for the Lightning when regular season play gets underway in the autumn.
Speaking of the opportunity to see Field play for the Lightning again next season, head coach Lewis Clifford commented: "I'm delighted to be working with Callum again next season."
"We saw some great glimpses of his potential during the Streaming Series and I can't wait to see more of it."
"The past twelve months or so has been hard on all players but for a young player like Callum during some of his most important developmental years it has been particularly tough to take."
He concluded: "He's been on the ice at any and every possible opportunity, often traveling long distances to grab an hour of ice time and for that I commend him and it's great to see him taking his development so seriously."
Field himself added: "I'm really excited to get going and looking forward to the season getting started."
"Despite the pandemic I have been training hard and can not wait to be part of this team playing back in front of our home fans."
In an interesting development, Field will switch from the #16 jersey number he wore during the Streaming Series, to the #11 that had been previously worn by Liam Stewart.