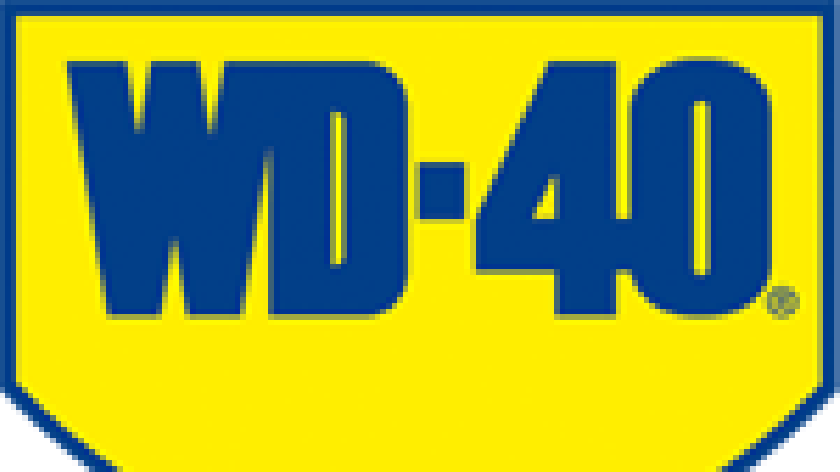 There are currently 2 jobs available at WD-40 on MK Jobs here...
Company description
We're Family at WD-40 Company
WD-40 Company is a tribe of passionate, committed professionals, all dedicated to the same goal; creating positive lasting memories in every interaction we have.
We're a global marketing organisation dedicated to developing and selling products that solve problem's in workshops, factories and homes around the world.
We employ nearly 500 tribe members globally, and we have loyal end-users and dedicated fans in more than 176 countries and territories worldwide who rely on our portfolio of well-known and popular brands to solve problems.
Our company values support our vision, shape our culture and guide us through each day.
Click below to find out more.
We value doing the right thing.
We do the right thing in serving our tribe, our stockholders, our customers, our products, our end-users, our suppliers and even our competitors. This means looking for the best course or right decision in every situation and context. It also means being honest, reliable, dependable and competent in all that we do.
Inclusion
One of the most basic human needs is to feel a sense of inclusion, acceptance and belonging. We are a unified and inclusive tribe bound together by our shared values, passion, hard work and the many positive lasting memories created along the way. At WD-40 Company, we value the uniqueness and variety of languages, cultures and people who create our fabric.
Find out which jobs are available at WD-40 on MK Jobs here.