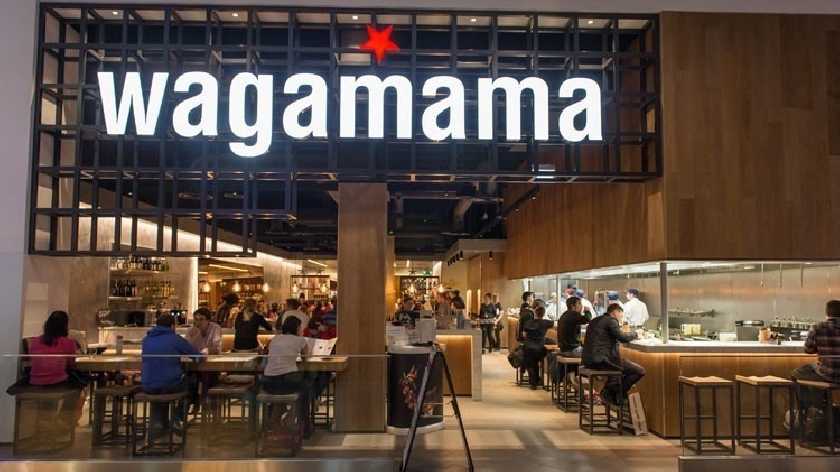 There are currently 3 jobs available at wagamama on MK Jobs here...
Company description
wagamama means naughty child, one who is wilful or determined...we're never afraid to say what we believe in. never afraid to be different, be bold and to stand out. we don't do mindless corporate talk, we don't even do capital letters! we're authentic, genuine and honest... just like the people we hire!
inspired by fast-paced japanese ramen bars, wagamama burst into life in 1992. we set out to create a unique way of eating. to play with spices and discover tastes. bringing the fresh, nourishing flavours of asia to all
today wagamama has grown into an iconic, award winning brand, with more than 130 company-owned restaurants throughout the uk and america, along with franchised restaurants across the globe!
wagamama is all about positive eating; the idea that we feed our soul as well as our body that's why we use the freshest ingredients, cook our dishes with passion and love and serve our food the very second it's ready. we want customers to share in our enthusiasm, slurp their noodles, relax in good company and leave feeling happy, nourished and refreshed. spreading positivity from bowl to soul
we want to be as good a place to work as we are a place to eat. behind every great wagamama experience are our great wagamama people. our food is authentic and our people are real. some people call it diversity.......we call it be you. be wagamama
Find out which jobs are available at wagamama on MK Jobs here.