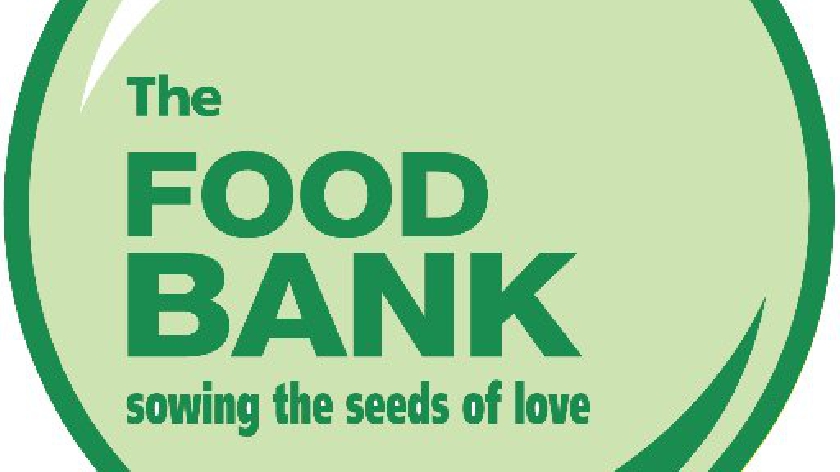 The MK Food Bank are currently looking for two community heroes to join their team. Find out more information about the roles and how to apply here...
The MK Food Bank are looking for two community heroes to join their team.
Are you self motivated, practical, a good communicator with a passion for ending food poverty? If so, the roles they are advertising could be for you!.
The Food Bank has been supporting the Milton Keynes community with emergency food parcels since 2004. During this time they have seen the need for their service grow year on year, with 2020 seeing an increase of approximately 106 % during the pandemic. This in turn led to them outgrowing their current premises. Now they are settled at new premises in Kiln Farm, they are ready to grow their team.
Deadline for applications is 22.00 on Sunday 16th May
Fundraising and Communications Co-ordinator (Full Time)
Salary: £19,500
Overview
The Fundraising and Communications Co-ordinator is an exciting new opportunity to work at the very heart of MK Food Bank. You will work closely with the Operations Manager, supporting on the fundraising strategy and delivering on all aspects of fundraising. Working to an annual fundraising target, you will identify grant and funding opportunities, write applications and reports, and develop, recruit for and lead a new volunteer Fundraising Sub-Committee, who will research and deliver fundraising opportunities. You will also contribute to the development, delivery and evaluation of a new communications and community engagement plan that will both support the fundraising strategy and increase donations; and raise the profile and reputation of MK Food Bank among supporters and people in need. Using your innovative and creative approach, you'll design and deliver a series of campaigns, produce fresh and forward-thinking content, and use a range of channels to deliver messages with impact.
Warehouse Operative and Driver (Part Time)
Salary: Actual £11,232 (Full Time Equivalent £17,550)
Other requirement: Jobholder must have a full, clean driving licence and ideally be over 25 years old for insurance purposes.
Overview
The Warehouse Operative and Driver is a new role and will play a vital part in MK Food Bank's new, larger home. The main purpose of the role is to ensure the efficient receipt, storage and dispatch of all food stock at MK Food Bank and to maintain a clean, well-stocked and organised working environment for our volunteer picking, packing and sorting teams. This is a very physical role with regular heavy lifting and you will need to be fit and strong. You will support the Business Support and Volunteer Co-ordinator in keeping accurate records of all food in and out of the warehouse, and be responsible for daily reports. You will also occasionally need to deliver or collect food or supplies in our van so for insurance purposes you will need to hold a full, clean driving licence and ideally be 25 or older.
How to apply
Download the role profile you would like to apply for. Send The MK Food Bank your CV and a covering letter, telling them why you would like this job.
For those of you applying for the Fundraising & Communications Coordinator role, in no more than 500 words tell us "Why you think Food Banks are still important as we move out of lockdown"
Fundraising and Communications Co-ordinator Download Form
Warehouse Operative and Drive Download Form
Please send your completed application to thefoodbank@mkcc.org.uk
For questions about the roles, please contact Louisa.foodbank@mkcc.org.uk
Job posted: 30th April
Closing Date: 16th May
Interviews: 1st June