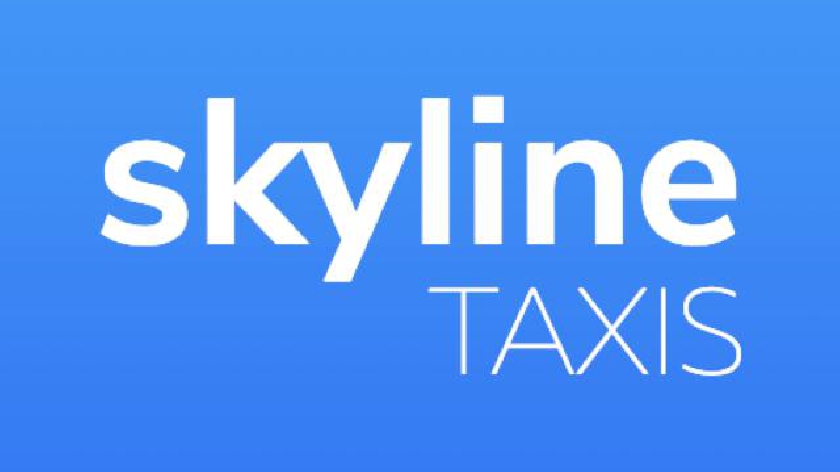 Want to earn over £1,250 per week? Drive with Skyline...
Want to join a fun, energetic team of drivers who share your passion for adventure and travel?
Then a fulfilling and rewarding job at Skyline Taxis awaits! Skyline are one of the most trusted and long-established taxi companies in Milton Keynes, Bedford, Northampton and Wellingborough that has been helping people travel within the town and outside, in style, luxury, and utmost comfort, for over three decades. With an ever-expanding fleet of hybrid, best-in-class vehicles, Skyline Taxis is always on the lookout for professional, reliable, and experienced drivers who are determined to go the extra mile for our customers and can deliver the best taxi service to them, on every trip.
Why Milton Keynes - Driving a success story
Milton Keynes is one of the fastest-growing new towns in the region. Both, the economy, and population of Milton Keynes continue to thrive at an impressive rate. It's an ideal location for families, businesses, educational institutions, as well as tourism. Despite rapid infrastructural development, the well-planned grid system road network aids in reducing traffic congestion. Milton Keynes is a great place to travel and drive-in. Even the infamous roundabouts help to maintain good traffic flow and reduce 'bottle-necks.'
Working with Skyline Taxis
Apart from best-in-class vehicles, a competitive pay, a flexible working environment, and a chance to be a part of a fun, friendly, and supportive team. Working with Skyline Taxis also allow you to make the best use of the latest technology to deliver great service on your job and make more out of it. The Skyline Taxis app is one of the most used taxi apps in the UK. We are renowned for being at the forefront of the latest technology and marketing methods to ensure our drivers benefit from the highest level of consistent work.
What does it take to drive with Skyline Taxis
Skyline Taxis offers a fun, energetic, and supportive working environment where you will be a part of a passionate, practical, driven, and focused team. Driving for the premier cab company across MK, Bedford, Northampton and Wellingborough would see you rewarded for the time and effort you put into your work.
What comes next?
Skyline's continued growth and expansion into new areas in and around Milton Keynes mean they are always looking for new drivers. Skyline require you to have a smart appearance, be courteous, and reliable and have a full, clean UK driving licence. Any person male or female, who has a full clean driving licence, is over 21 and of good character is eligible.
Skyline will guide you through the licensing process with the local council. To drive with Skyline please contact the team at info@skylinetaxis.co.uk or register now at: https://skylinetaxis.as.me/