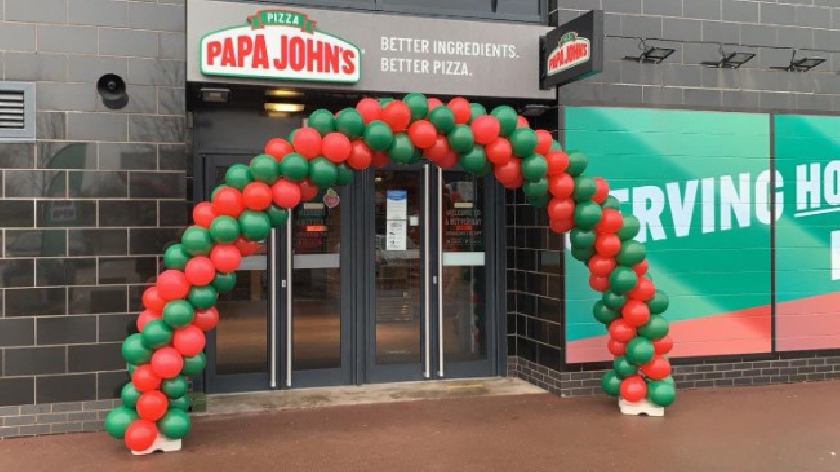 Papa John's are delivering more pizza's than ever before and are looking for additional delivery drivers in Milton Keynes...
Papa John's are continuing to grow in Milton Keynes and are currently looking for more people to join their team of delivery drivers. This is a great opportunity if you are looking for an additional income with flexible hours.
There are vacancies in all stores including the brand new site at Stadium MK that opened earlier this month.
You will need your own vehicle with Papa John's providing additional insurance required for deliveries.
All drivers will be provided with a uniform and driver millage allowance in addition to an hourly rate of pay.
If you are available during the evenings, weekdays and weekends then contact one of the stores today or fill in the form below to be contacted.
Oldbrook 01908 394444 / Bletchley 01908 630555 / Wolverton 01908 315050 / Newport Pagnell 01908 210333.