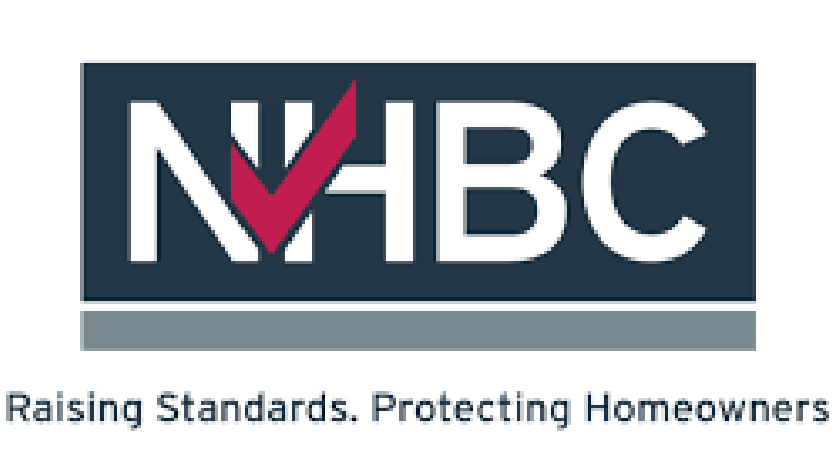 There are currently 3 jobs available at NHBC on MK Jobs here...
Company description
NHBC is the UK's leading independent standard-setting body and provider of warranty and insurance for new homes.
Our purpose is to work with the house-building industry to raise the standards of new homes and to provide protection for homebuyers in the form of Buildmark warranty and insurance.
Homes are at the heart of all our lives and our employees are proud to be making a difference to the standard of house building in the UK. Achieving this requires people who are dedicated to improving standards and quality and are committed to delivering excellent customer service.
Find out which jobs are available at NHBC on MK Jobs here.