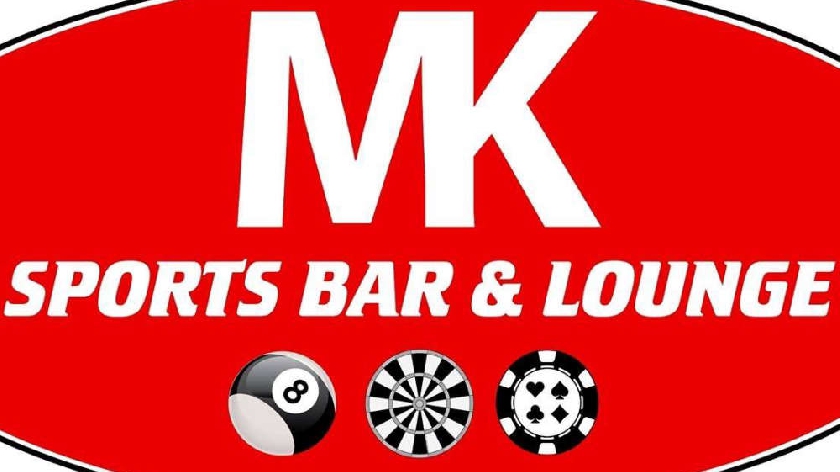 MK Sports Bar and Lounge in Milton Keynes is currently recruiting. Find out more information about the role and how to apply here...
Work at MK Sports Bar and Lounge
The biggest growing sports bar in Milton Keynes is looking for someone new to join the team. Could this be you?
MK Sport's Bar is looking for a hardworking and enthusiastic individual who enjoys sports and live music and, would love to be a part of the World Cup Atmosphere.
The job entails many roles with a variety of activities.
Location: 79-81 Howards Way, Newport Pagnell, Milton Keynes, United Kingdom
Enrolment type: Saturdays 4pm - 1am & Sundays 1:30pm - 9pm (can be a job share or, you can have both days)
MK Sports Bar offers a good rate of pay with room to progress
And various staff benefits, such as:
• Free food & drink whilst on shift
• Free pool
• Free training courses, job or non-job specific
• Various Discounts and Special Offers from leisure to holidays via BrightEx
• Free access to 24/7 helpline offering support through any life issues or problems
If this interests you, please contact Dan on 07707086351 or email hello@mksbl.co.uk