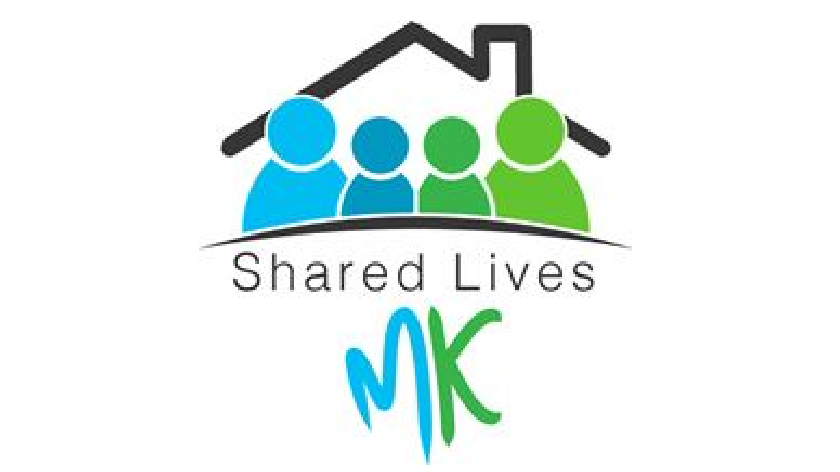 There are currently 2 jobs available at MK Shared Lives on MK Jobs here...
Company description
Jobs and Careers
There can be no greater advertisement for Milton Keynes than the thousands of businesses that have developed here and those that have chosen to locate here over the years. This is reflected by the fact we are number one for job creation in the UK.
In addition to this over the next few years Milton Keynes will become the largest area in the south of England after London as it expands by 28,000 homes. On average stats have shown that people living in Milton Keynes can save up to £12,000 per year. Yet only 35 minutes away from London and situated right next to the M1.
We at Milton Keynes Council take great pride in our community and we are always looking for people that can help us grow and share our vision. Aside from our exciting career opportunities we also place a strong emphasis on the innovative package benefits we provide, learn more about MK Advantage, and a healthy work life balance that we feel sets us apart from the rest!
Career pages and current vacancies
Please take a look at our Facebook Jobs and Careers page and give us a like!
Click to view our Competency levels (PDF, 314KB)
Why work for us?
Use your skills to benefit the local community and experience a rewarding, interesting environment and attractive employment package such as:
Local Government Pension Scheme, considered to be one of the best and with an employer contribution rate of 19.7%
A generous minimum holiday entitlement of 27 days per year in addition to statutory and public holidays, rising to 31 days after 5 years.
A full range of family friendly policies including enhanced Maternity, Adoption and Paternity entitlements.
Career progression and relevant training and development opportunities including our excellent in house management development programmes
Flexibility –with full time, part time and term time working options
Fair pay and a commitment to a minimum Living Wage
MK Advantage benefits package – a range of savings including retail, travel and leisure discounts as well as a suite of salary sacrifice benefits.
Apprenticeships
An apprenticeship gives you the chance to gain hands-on experience of the working world and can be invaluable to entering into your chosen career as well as a great way to learn whilst you earn.
Apprenticeships at Milton Keynes Council
Find out which jobs are available at MK Shared Lives on MK Jobs here.