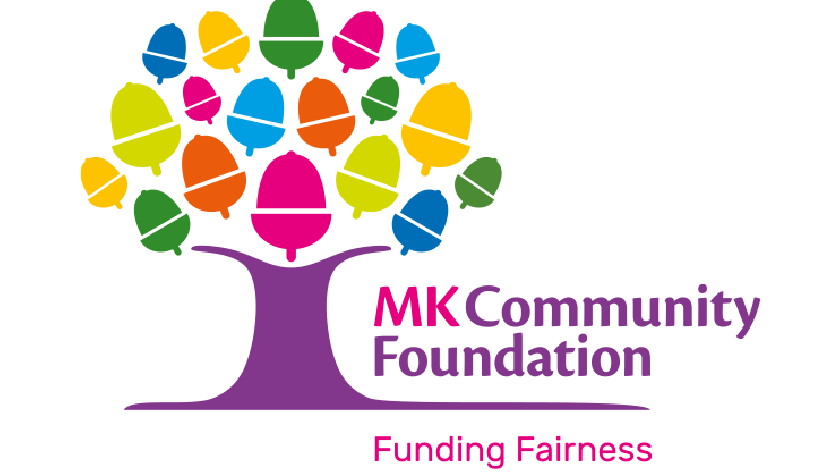 MK Community Foundation is currently looking for an Events Administrator to join their team. Find out more information about the role and how to apply here...
Established in 1986, Milton Keynes Community Foundation is an independent charity working for and at the heart of Milton Keynes.
Over the last 35 years, thanks to their donors, MK Community Foundation have distributed over £15 million in grant funding and provided the Voluntary, Community and Cultural Sector organisations with a further £18 million of rent subsidies.
Job Purpose
To support the Foundations stewardship and engagement work through the administration of events for donors, community groups and internal stakeholders.
These include Seeing is Believing events for fundholders and potential donors, Voluntary Sector Conference and workshops, and the annual Vital Signs exhibition launch and other events.
We are looking for a methodical detail focussed administrator with the ability to work across teams and liaise with suppliers, venues, donors, and community groups. With a strong team culture and clear understanding of collaborative working to drive our values of funding fairness.
This role is to support the development of events from concept to execution working with other members of the team to ensure they are effective and timely.
Person Specification
Essential
Excellent organisation and planning skills
Ability to juggle competing workloads
Good written and oral communication skills
Experience of planning and managing events
Good time management
Good attention to detail
Confident use of Microsoft Office suite (Excel, Outlook, and Teams)
Willingness to work occasional evening and weekends
Understanding of inclusive communications
Desirable
Knowledge and understanding of the Voluntary Community Sector and how the sector enhances the quality of life for individuals and groups
Project management experience
Use of CRM systems to create campaigns
The Role
Job Description
General Events support across the Foundation

Using Eventbrite or Enthuse to set up events

Use Excel or project platforms to create project sheet for individual events

To encourage participation and monitor invitations and responses

Deal with suppliers to order venues, catering, and entertainment

Identify opportunities to maximise the impact of our events programme.

Adapt and take on other responsibilities as may be required from time to time that are commensurate with your role

Support Seeing is Believing events

Liaise with Donor leads i.e., Mayor, High Sheriff or Fundholder to set date and theme

Arrange programme with community groups

Make Travel arrangements

Create and send out invites

Coordinate replies

Support Capacity Building Programme

Support the administration of regular workshops and training

Support the administration of Volunteer Conference

Support Vital Signs Launch and Vital Thinking events

Invite organisations to focus group meetings

Liaise with suppliers, caterers, venue etc

Create invite list for event and monitor replies.
Location: Milton Keynes
Salary: £21,000 FTE
Contract: Permanent
Part Time: 22.5 weeks
How to apply
To apply, please send your CV and cover letter to:
Claire.baldock@mkcommunityfoundation.co.uk
In your cover letter please explain how you meet the essential areas in the job description.
Applications close 5pm, Friday 10th February 2023.