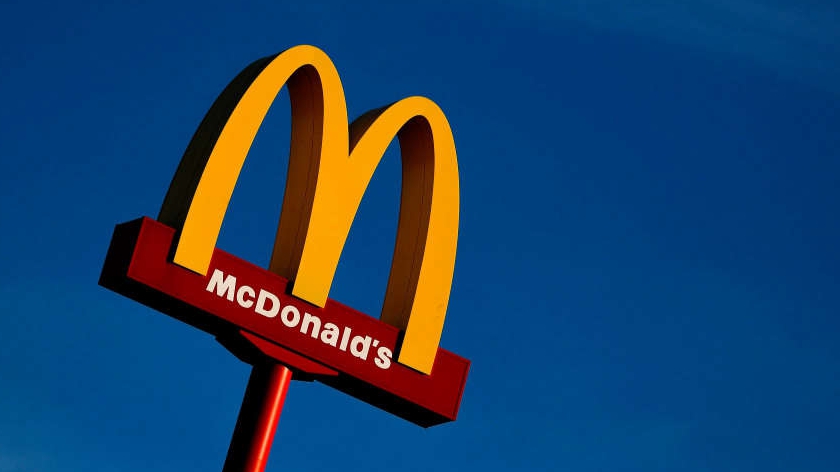 McDonald's currently have a wide range of jobs available to join their varied teams. Find out more information about the roles and how to apply here...
McDonald's recently announced that it is looking to fill 20,000 roles in its restaurants across the UK, with 6 restaurants across Milton Keynes currently recruiting.
McDonald's in Milton Keynes are currently hiring the following roles across their stores:
- Full Time Crew Members
- Part Time Crew Members
- Customer Care Assistants
- Overnight Crew Members
- Maintenance/Grounds Person
- Delivery/Stock Person
Details of all vacancies can be found at http://people.mcdonalds.co.uk and applications must be made online.
Please do not submit any CV's to the stores.