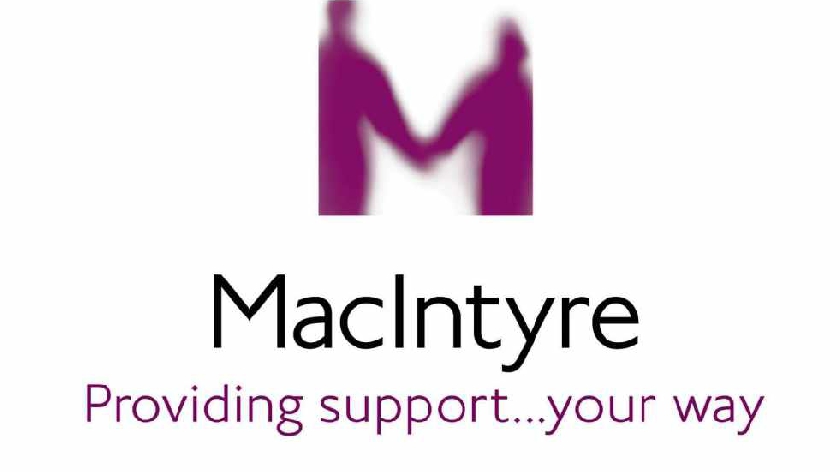 There are currently 4 jobs available at MacIntyre in Milton Keynes on MK Jobs here...
Company description
We provide learning, support and care for more than 1,200 children, young people and adults who have a learning disability and / or autism.
We are an award winning charity that has the core belief that everyone has potential, something to offer and a valuable contribution to make to their community.
We use a person centered approach to keep the people we support safe, happy and healthy and to ensure each individual is able to live a life that makes sense to them. Using a Positive Behavior Support strategy ensures we see the person first, not their disability.
Find out which jobs are available at MacIntyre on MK Jobs here.