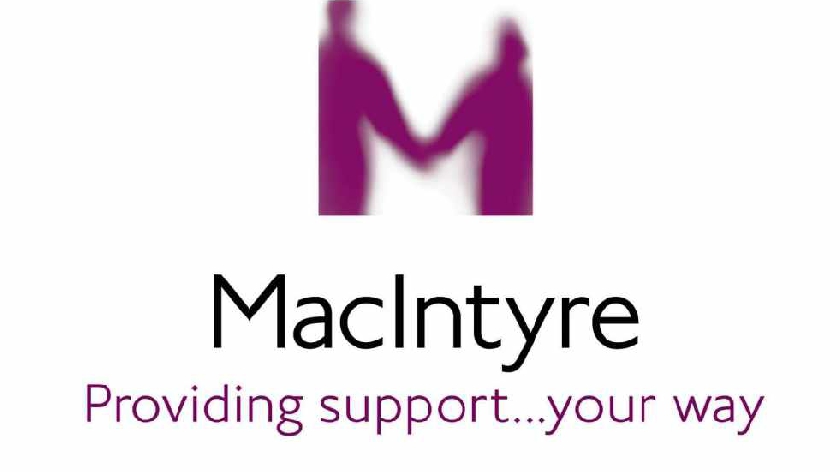 MacIntyre in Milton Keynes are currently recruiting a Community Teaching Assistant, Programme Coordinator and Support Worker. Find out more information about the roles and how to apply here...
Community Teaching Assistant
Job reference: 002293
Location: Milton Keynes
Closing date: 29/07/2022
Salary: £10.09 - £11.10 per hour
Employment type: Term-time
Would a term- time role in education suit your lifestyle? No experience necessary - we will provide full training.
As a Community Teaching Assistant, you won't be confined to the classroom. You'll teach young people whose learning difficulties or autism mean that mainstream education won't always meet their needs. Using a tailored curriculum, you teach what is important for the individual: key life skills and appropriate lessons in literacy, numeracy and ICT.
You may be working with someone like Amanda*. She had been supported 2:1 in school and was not included in any of the group lessons. During her first term with us we developed a communication system that enabled Amanda to make active choices in her day and have control of how, where and what she was learning. This in turn made her more secure and confident in her learning and by using a communication method - pictures/visuals - that made sense to her we had a dramatic reduction in behaviours that challenge and Amanda was not only able to join in group sessions with peers but also made friends with other learners.
You'll work in the Milton Keynes area, working 38 hours a week on a 37 weeks a year contract.
Every day is different but one thing is the same: the achievement you will feel as you watch young people blossom into adulthood.
*Name changed for confidentiality
Programme Coordinator - special education
Job reference: 002278
Location: Milton Keynes
Closing date: 12/07/2022
Salary: £27,000 to £31,500 per annum
Employment type: Full-time
Are you a qualified teacher with SEN experience? Have you managed a team? Would you relish the chance to escape the constraints of a classroom environment?
You will lead a team of Teaching Assistants who work 1:1 and 2:1 with young people who have autism, a learning disability and/or mental health challenges. We provide a bespoke curriculum for each student, working with them at home, in the community, or via our College partnerships across the area. We teach the life skills each young person will need as they grow to adulthood, focusing on each student's particular interests and ambitions.
You will manage the planning and implementation of the curriculum, ensuring a full educational programme is developed for each young person, meeting their learning, social, emotional and developmental needs.
Note: This is a full-time role, 52 weeks a year, working 38 hours a week.
Support Worker
Job reference: 002256
Location: Milton Keynes
Closing date: 22/07/2022
Salary: £9.50 per hour
Employment type: Full-time or part-time
Would you appreciate a job where your impact lasts long after your shift ends? Look no further than award-winning MacIntyre for a rewarding career in adult social care.
We are looking for full and part-time support workers to join our lifelong learning provision in Milton Keynes as we develop our day services and adapt to the current situation.
About the service
Our lifelong learning centres offer a variety of activities and opportunities for adults with a learning disability and/ or autism to gain new skills, have new experiences and develop their independence. Activities include supported employment, independent living skills, arts and crafts, sports and healthy lifestyles, cookery, drama, music, dancing, and horticulture; the list is endless!
Our ultimate goal is to ensure every individual has a seamless transition between their support at home and their daytime activities, facilitating the use of skills gained from both settings. Whether it's by improving communication, maximising independence, encouraging participation or developing relationships, the support we provide is centred around celebrating each individual's gifts, talents and contributions.
Above all we value each person as an individual and try to ensure they receive a service that makes sense to them.
About us
MacIntyre is a national charity which supports over 1,200 people with a learning disability and/or autism.
We were founded in 1966 by the visionary parent of a child with disabilities and have been growing steadily ever since. We celebrate and develop everyone's unique gifts, talents and contributions.
Pay and Rewards
We provide a range of benefits to reward and thank our staff which includes:
Six weeks' annual leave including statutory public holidays
Workplace Pension scheme – MacIntyre will contribute 3% of your salary to all eligible employees
MacIntyre Staff Savings Scheme
Employee Assistance Plan (EAP) to support your health and wellbeing
Health Cash Plan which provides money back on core health treatments such as: optical, dental, physiotherapy, chiropody (at reduced cost)
MacIntyre Sick Pay (qualifying period)
Life assurance scheme offering valuable benefits to your dependents
MacIntyre Rewards Scheme which recognises and rewards staff
MacIntyre Perks which offers up to 6% discount off leading retailers including Tesco, Curry/PC World, Costa and many more
Access to the Blue Light Card which offers thousands of amazing discounts online and on the high street for emergency and social care staff.
Enhanced DBS Certificate (cost paid by MacIntyre)
How to apply
If this job sounds like the right fit for you, click on the Apply button on the MacIntyre website here, complete some brief details and upload your CV.
Safer Recruitment and Diversity statement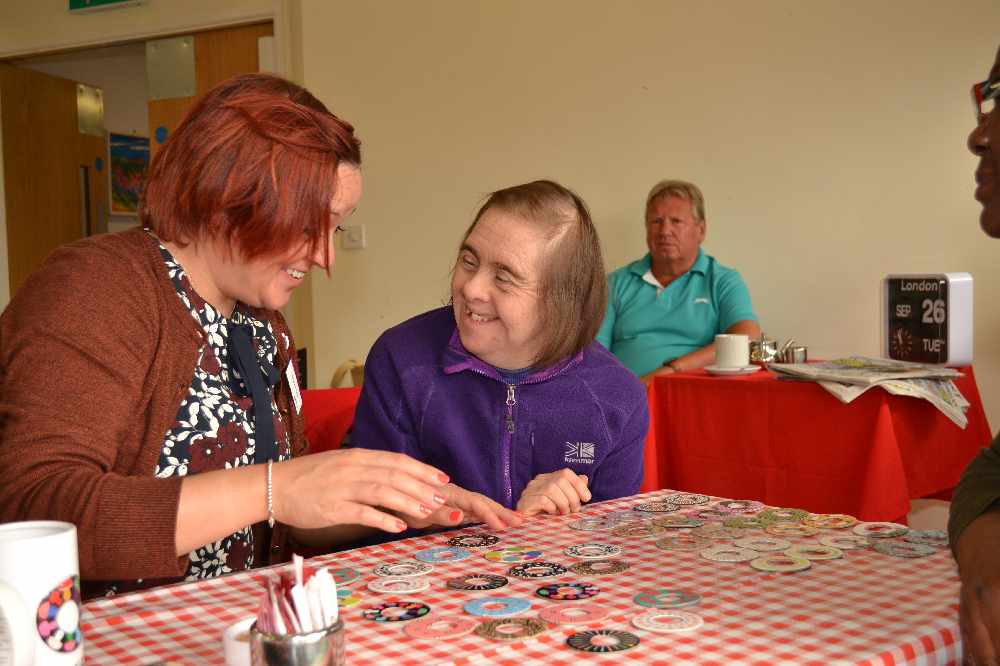 MacIntyre safeguards and promotes the welfare of the children, young people and adults we support. Therefore we work with successful candidates to complete appropriate checks prior to joining.
MacIntyre is committed to promoting equality, encouraging diversity and embracing inclusion among our workforce. We want our workforce to be truly representative of all sections of society and the people we support. As part of this commitment, our accessibility toolbar allows you a number of options: read adverts in another language (including Welsh for our Services located in Wales), change the font to Open Dyslexia, change the colours, and many others. Just click the button marked "Accessibility" at the top of the screen.