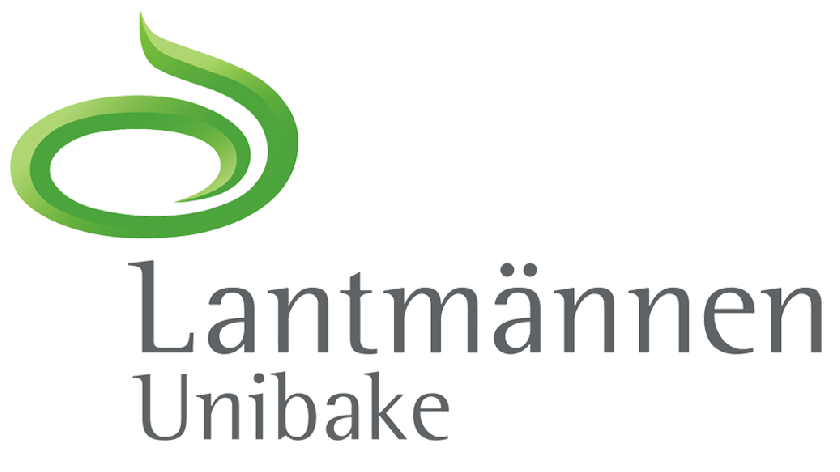 Lantmännen Unibake is one of the leading bakery businesses in the UK, supplying many household names with bread and pastries. They currently have vacancies in Milton Keynes for bakery and hygiene operatives.
Working a continental shift pattern, Lantmännen Unibake offer over twelve pounds per hour and plenty of overtime at just over fifteen pounds per hour.
Do you have an appetite for more? If you are flexible and reliable, with a positive can-do attitude Lantmännen Unibake want to hear from you.
Lantmännen Unibake currently have the below vacancies available locally.
Find out more details about Lantmännen Unibake on their website here.