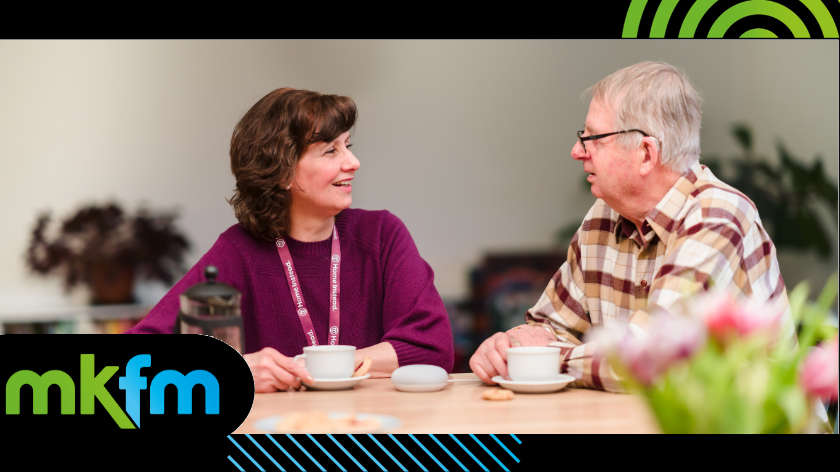 Home Instead in Milton Keynes is currently recruiting a care professional. Find out more information about the roles and how to apply here...
Care Professional
Provide care for Home Instead clients in the comfort of their own homes, offer companionship and personal care, help with household tasks and others to make their lives easier, and enable the clients to live independent lives at their homes.
You play a big role in their independence, and Home Instead will support you throughout the whole journey.
Location: Milton Keynes
Closing date: 15/03/2023
Salary: £11 - £11.75 per hour. Enhanced rate on bank holidays
Employment type: Part-time
Due to the nature of the job, you are asked to have access to reliable transport so you can travel between clients in sufficient time.
Why work for Home Instead Milton Keynes?
Mileage allowance
Ongoing support & long service awards
Genuine Career Development & Progression Opportunities
Minimum of 1-hour visits
Industry-Leading Training
Well-being benefit scheme for you and your family
Retail discount scheme
What will you bring:
Help clients to remain happy, healthy, and thriving in their own homes. Responsibilities may include:
Companionship and well-being support
Help with everyday tasks from cooking a meal to light housework
Helping your client access their community by accompanying them to the shops or appointments
Help with washing, dressing, or bathing.
If you are interested, apply here.