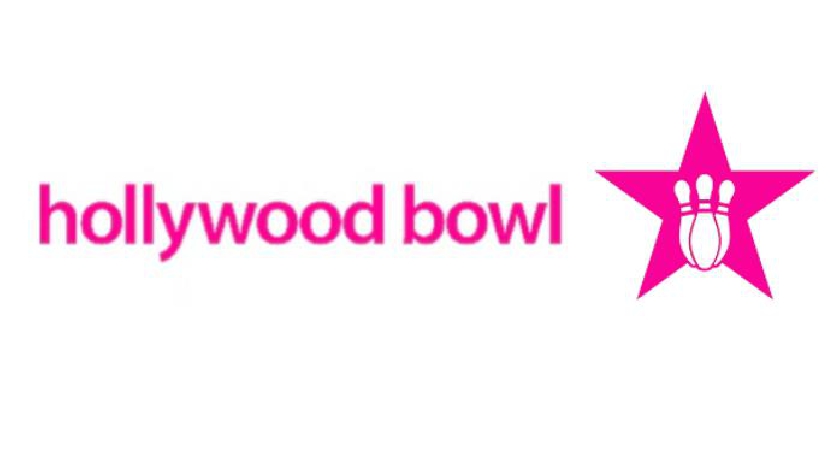 There are currently 2 jobs available at Hollywood Bowl on MK Jobs here...
Company description
WHY HOLLYWOOD BOWL?
With over 60 leisure destinations across the UK incorporating Hollywood Bowl and Puttstars, we're market leaders in real-time family entertainment. Our amazing Teams are at the heart of our business, ensuring that through impeccable service, knowledge and a high-energy approach, our customer experience is the best it can be.

However, our dedication doesn't stop there. We are as passionate about our employees as we are about our customers, and you'll see this reflected in our culture, benefits and support ethos. If this sounds like a place that's right up your alley, we'd love to meet you!
OUR CULTURE
Support. One big family. The people. These are just three of the things that pop up time and time again when we talk to our Team Members and Managers about what's it's like to work with us.

Find out more here about what it's like to be part of our great company.
PAY, PERKS AND BENEFITS
A job at Hollywood Bowl Group is more than just a job. It's a positive experience, something that enriches your life, with the added bonus of free bowling sprinkled on top for good measure.

The good stuff starts here...
TRAINING
We love to see our people progressing. Whether you're joining us as a Team Member, Kitchen Assistant, Technician or General Manager, you'll always be learning - both on a day-to-day basis and through our specialist, structured career programmes. We're proud to provide great opportunities for development and training at every level.
OUR STORY
Join us on a journey that spans years of expertise in the bowling arena, to discover where we've been, where we are now, and where we're off to next.
Find out which jobs are available at Hollywood Bowl on MK Jobs here.