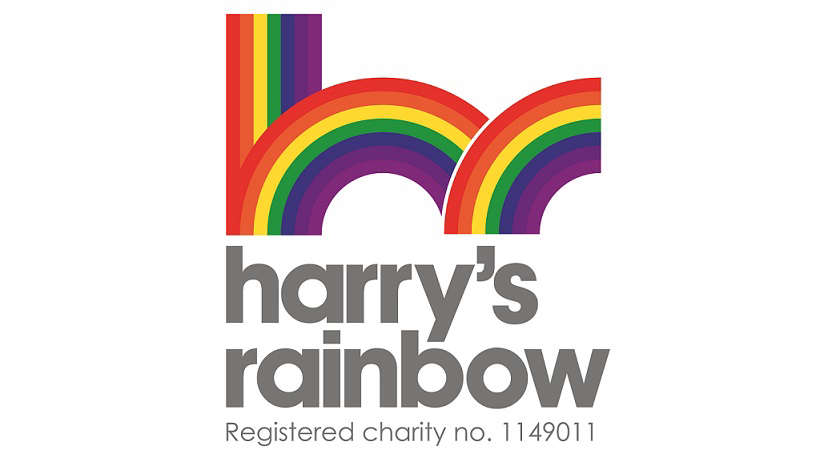 Local charity, Harry's Rainbow are currently recruiting volunteers to help launch their young support groups.
Rainbow Group volunteer: To help set up and pack up at the beginning and end of each group session. To support the families by talking to them, supporting them in activities and to signpost support and resources available to them.
Kitchen assistant: We have food provided to us from an external business so we only require people to make teas and coffees, take them to the families and ensure every child receives the food box we order for them. We have cakes for the adults too, so the assistant would make sure all adults get a slice of cake or a biscuit each. Washing up the cups and tidying the kitchen area at the end of each group will be required.
Arts and crafts assistant: This person helps our arts and crafts co-ordinator to deliver the planned activity each session. We make rainbow tools to aid mental health and wellbeing and also do fun activities too. You would help set up and tidy away the craft table and assistant children and their families in completing the activities.
Group facilitator: This is a paid role, we would ask for an invoice each month. We are looking for someone to work alongside the Family Liaison Officer to plan the groups, evaluate them, organise the volunteers and oversee the general running of the group whist the Family Liaison Officer spends time with the families.
The rainbow groups run twice a month, but the team are only asking volunteers to commit to one.
The groups run on a Monday evening from 4 - 7pm. The groups start at 4.30pm and end at 6.30pm. The extra time is to allow setting up as well as time for a debrief.
Experience working with children is desirable but the charity are looking for dedicated individuals who want to support their families, enjoy meeting others and join the Harry's Rainbow family.
Harry's Rainbow value all of their volunteers and supply them with a uniform, out of pocket expenses and they are invited to an annual celebration evening alongside other perks. Volunteers are asked to apply for a DBS and complete relevant training. Monthly supervisions are also offered to all volunteers that have direct contact with the families too.
How to apply
For full job descriptions please visit their website here.
Alternatively, please follow any of the Harry's Rainbow social media channels and keep up to date with the available vacancies.
If you are interested in any roles listed or if you have any questions please reach out to the Harry's Rainbow team via social media, email rachel@harrysrainbow.co.uk or call on 01908 061676.
On Tuesday 24th August from 7.30pm - 8.30pm Rachel from Harry's Rainbow will be hosting an online information and Q&A session via Zoom. A link will be posted on their social media channel for attendees. This is to outline the roles in further details and allows the opportunity for any questions from future volunteers to be answered.