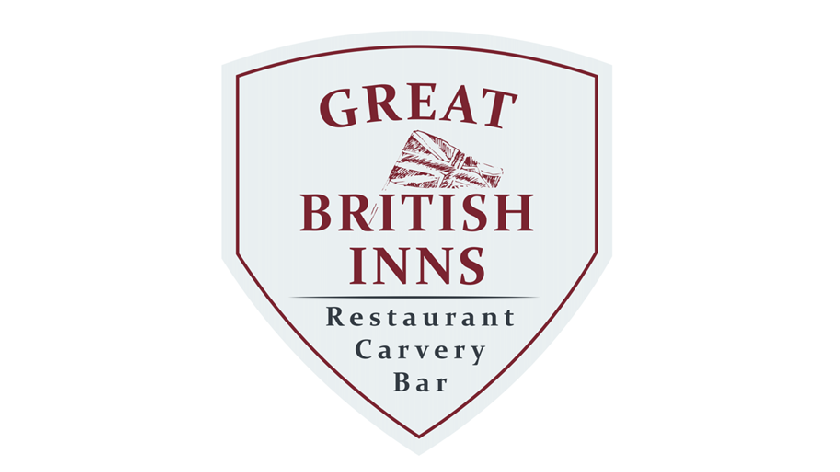 There are currently a number of job roles and opportunities available with Great British Inn.
The Great British Inn is a local, family run award winning chain of pubs & restaurants and has been established within the local areas of Hertfordshire, Milton Keynes, Cambridge and Leighton Buzzard since 2012.
Working for GBI means that you are working for a company that values its staff at all levels, GBI are above all a local family business that appreciates each and every member of staff.
GBI take career development seriously and use their number of sites to their advantage, working to develop, promote and progress their staff in line with their goals and ambitions. GBI are proud of the packages they offer for staff, offering great pay rates, and salaries are very competitive.
The Three Trees - Chef's needed, 7 day a week carvery and gastropub based in Bletchley.
Our Head Chef has prepared a menu of classic, home cooked British food from fresh, locally sourced ingredients. Our front of house team brings individuality, personality and style to table, service making your dining experience memorable.
The Red House - Chefs needed and front of house.
We are a traditional British Pub, Carvery and Restaurant that brings you everything that you would expect from a quality local including cold beer, cask ales, fair trade coffee and a large selection of wines to suit all tastes.
Alongside our main menu we offer a selection of perfectly cooked joints every day. All of our Carvery meats come from British farmers and are sourced locally when possible. Our vegetables are from British growers and served fresh daily.
The Anchor - Front of House Staff needed. Gorgeous gastro pub based in Aspley Guise.
"The Anchor" is part of the Copper Birch inns brand, a gastro pub group belong to the family of restaurants under the Great British Inns company. The Copper Birch Inns group celebrates the character of each individual pub and the community it belongs too.
The Copper Birch Inn Group stands for quality, friendly service, excellent local sourced ingredients, talented chefs, freshly prepared food, integrity and value.
We focus on creating memorable experiences for all of our guests, whether visiting us for a drink or dining with friends & family. We emphasise to our team members the importance of committing to giving the utmost attention to detail in order for our customers to receive top notch and friendly service.
Click here for more information or to apply.