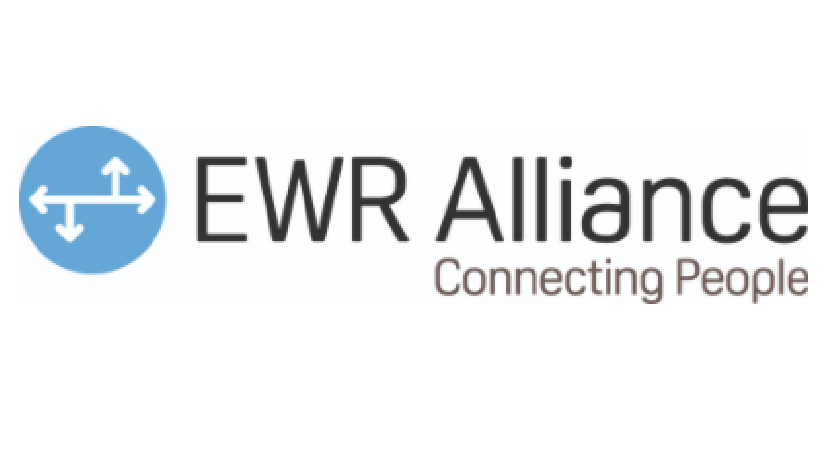 There are currently 6 jobs available at EWR Alliance on MK Jobs here...
Company description
As one of the most prestigious projects in the UK Infrastructure pipeline, East West Rail Phase Two (EWR2) will connect communities and businesses between Bicester and Bedford, and Milton Keynes and Aylesbury, providing passengers with much-improved cross-country rail links.
The East West Rail Alliance is responsible for the delivery of the EWR2 project and consists of Atkins, Laing O'Rourke, VolkerRail and Network Rail who are working collaboratively to deliver this exciting rail project. Working for the East West Rail Alliance will provide fantastic career opportunities in engineering, project management, commercial, procurement, ecology and administration roles.
The main project team is based just a short walk from Milton Keynes Central Station and we will also have project teams based in offices along the project alignment.
The construction, engineering and rail industries offer amazing career prospects in a wide range of fields and disciplines. If you are interested to see how a major project is delivered, or would like to find out more about the career opportunities that the project will offer I would encourage you to come along to the MK Job Show and visit our stand to see how you can get involved or email us: opportunities@ewralliance.co.uk
Find out which jobs are available at EWR Alliance on MK Jobs here.