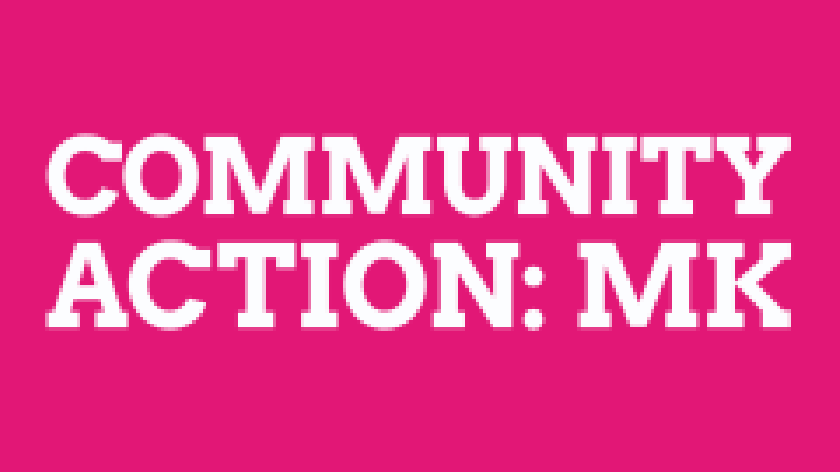 Are you passionate about the work of the charitable sector and the issues related to social justice, and looking for a new career opportunity? Community Action: MK have multiple vacancies available...
Do you want a role that supports volunteers, voluntary groups and communities to do great things? If so, Community Action: MK are recruiting for multiple roles.
Community Action: MK is a charity based in Milton Keynes that supports local communities through a range of services. This includes support to local voluntary groups and a variety of community engagement and development projects across the city.
The team are recruiting for a range of varied and interesting roles, all of which play a vital part in helping the charity to best support the not for profit sector, and volunteering in Milton Keynes. Each role is extremely varied and offers the opportunity to gain experience in many different aspects of our work.
To be successful, you will need to demonstrate that you are organised, can work both independently and as part of a team, and are passionate about social justice, which sits at the heart of our work. Community Action: MK are keen to hear from a range of people with relevant skills, whether they were gained via education, volunteering or paid employment.
You will be joining a team that is friendly and supportive, and keen to welcome new ideas and accommodate different ways of working. Community Action: MK are committed to putting staff wellbeing at the forefront of what they do. The team pride themselves in working collaboratively, and providing opportunities to develop in their roles.
Vacancies
Senior Development Officer - Volunteering and Outreach

Assistant: Group Support, Communications and Governance

Coordinator: Group Support and Communications (Maternity cover)

Development Officer: Group Support

Development Officer: BLMK (Bedford, Luton and Milton Keynes)
To find our more about the roles, please visit their website here: Work with us – Community Action: MK (communityactionmk.org) or call 01908 661 623.
Application and Interview Process
To apply, please send your CV and a covering letter to Paula Williams at paula@communityactionmk.org. CVs and covering letters will be reviewed as soon as they are received. If the team think that you have the right skills and experience for the role, they will contact you via telephone for a short assessment and, if successful, you will be offered an interview. The vacancy will be taken off the website once they have appointed a candidate for the role, so Community Action: MK encourage you to apply as soon as possible.