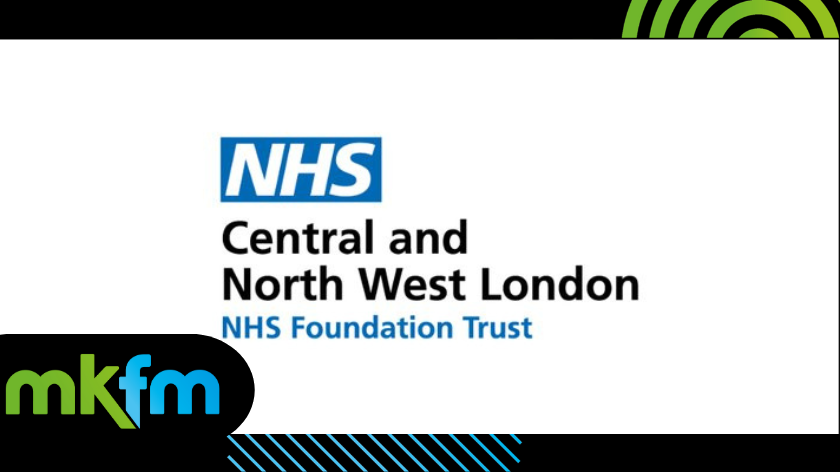 CNWL NHS Trust are currently recruiting for a wide variety of jobs in Milton Keynes. Find out more about the roles, how to apply, and their Mental Health Recruitment Open Day on the 19th April 2023 here...
Central and Northwest London NHS Trust provide mental health services in Milton Keynes. There are a range of services for Children and Young People, Adults of a Working Age and Older Adults.
Services are both hospital and community based.
In the children and Young Peoples service CNWL provide Intensive support/ Assessments in A&E and MKUH( LIST), Core CAMHS services including a Single Point of access(SPA) ,Mental Health Support Teams (who support children in local schools) and an Eating Disorder service for both children and adults.
Adult services consist of 2 acute in-patient units, 1 male and 1 female based at the Campbell Centre and a 7 bedded rehabilitation unit (Cherrywood) located in Wavendon Gate.
Job overview
Main area: Mental Health
Grade: Bands 5 to 7
Contract: Permanent
Hours: Full time, part time, flexible working, compressed hours, annualised hours, 37.5 hours per week (a range of hours can be worked)
Job ref: 333-D-MK-MH-0968
Site: Milton Keynes
Town: Milton Keynes
Salary: Per Annum, pro rata for part time, salary dependent on job role
Closing: 10/04/2023 23:59
Interview date: 19/04/2023
Mental Health Recruitment Open Day
CNWL's Mental Health Recruitment Open Day is being held on 19th April 2023 at the MK Conferencing, Strudwick Drive, Oldbrook, Milton Keynes, MK6 2TG between 11.00am - 3.00pm.
The day will be a great opportunity to meet the team, learn more about the trust, the job opportunities available, and how you career can be supported.
There will be interviews held on the day, so if you are interested in working with the team, apply today and/or come along for a visit.
If you hope to visit the open day please register your interest by filling in the short form here.
To find out more details about current vacancies, full job descriptions and applicant requirements please click here.