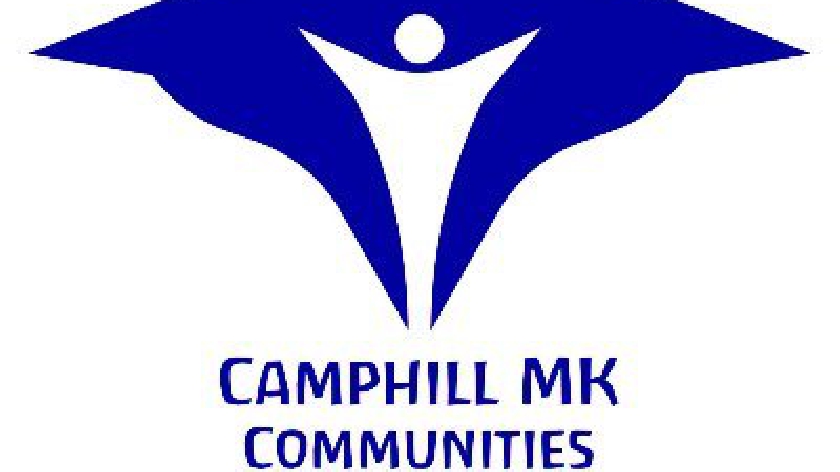 There is currently 1 job available at Camphill Milton Keynes Communities on MK Jobs here...
Company description
Our mission is to build communities where people live, work, learn and celebrate life together.
Camphill Milton Keynes Communities is a charity providing unique support, based on a modern view of the Camphill movement, for adults with learning disabilities autism, mental health needs. Support is provided in small family units where individual living skills are developed and quality of life is enhanced, and where individuals are at the centre of their own care and support.
CMKC seeks to promote and encourage principles of dignity, responsibility and self worth. Its aim is to nurture the individual in all aspects; physical, psychological, social, emotional and spiritual. Its core beliefs will encompass a range of approaches including aspects of the anthroposophical ethos of Dr Rudolph Steiner.
We aim to provide meaningful day service workshops where individuals can understand the importance of and meaning of work.
Find out which jobs are available at Camphill MK Communities on MK Jobs here.