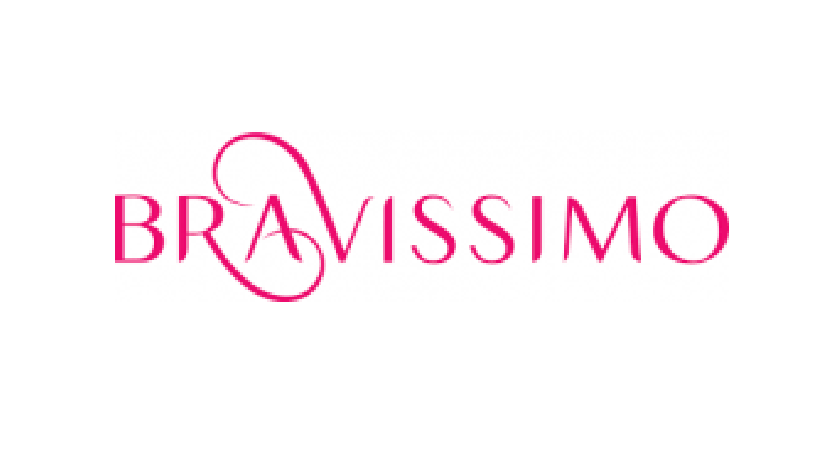 There is currently a job available at Bravissimo on MK Jobs here...
Company description
Bravissimo is a dynamic multi-channel retailer that provides lingerie, swimwear and clothing for women who are a D-L cup. We want big boobed women to feel amazing, inspired to celebrate their figures and feel good about themselves. We have 26 UK shops as well as a well-established ecommerce operation.
Whilst the business has grown, our purpose remains the same as it did in 1995, to inspire our customers to feel amazing about themselves. We set ourselves high standards and are constantly looking for ways to improve what we do to offer the best experience for our customers. Our people are at the heart of our business we have been consistently in the Sunday Times Top 100 companies to work for.
Find out which jobs are available at Bravissimo on MK Jobs here.