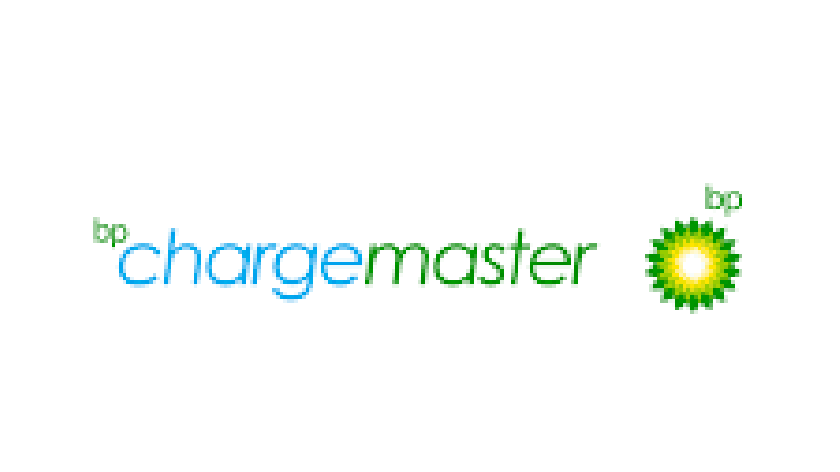 There is currently 1 job available at BP Chargemaster on MK Jobs here...
Company description
We are the UK's biggest name in electric vehicle (EV) charging, trusted by thousands of owners, businesses and local authorities. We design, build, sell and maintain charging units
Over the course of 10 years, BP Chargemaster has established itself as the market leader in electric vehicle charging, providing solutions for EV drivers to charge at home, at work and on the road.
On our mission to make charging fast and hassle-free, our charging points have been used over 30 million times to enable around 200 million miles of zero tailpipe emission driving.
We work with the world's leading vehicle manufacturers to support their customers, as well as some of the UK's biggest fleets, leasing companies and local authorities. We are the UK's only fully integrated, end-to-end manufacturer and operator of charging infrastructure, and our nationwide Polar network of public charge points is recognised for its quality and reliability.
Following acquisition by BP in 2018, the company is growing rapidly and has moved to a brand new, purpose-built head office and production facility in Milton Keynes in March 2020 to support this growth and allow it to capitalise on a booming electric vehicle market, which can be seen in the video below.
This is an opportunity to join a business with an envious and unrivalled position in a fast-growing market, and ultimately help enable more people to transition to electric vehicles. You will not just be part of the biggest change in the automotive industry for a century - you will be at the forefront of it.
Find out which jobs are available at BP Chargemaster on MK Jobs here.