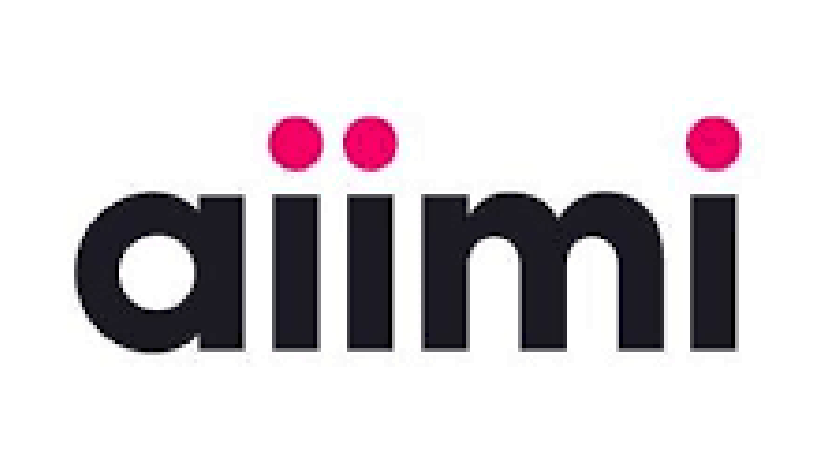 There are currently 4 jobs available at Aiimi on MK Jobs here...
Company description
We are continually searching for llamas in a field of sheep.
Relentlessly curious. Innovative. Intelligent. Bit quirky. Inclusive and diverse. Friendly. Ambitious. Leaders. Methodical. Honest. Problem solvers and creative thinkers. A start-up mindset. Not afraid to get stuck in and have a laugh on the way. That's how people describe us, so it's what we look for in new hires. Being brilliant at your job is a good idea too.
If you think you're an Aiimi person, (brains the size of a planet with the personality of a Labrador) we'd love to hear from you.
We passionately believe that the strongest companies are diverse, inclusive and equal. That's why we're proud to hire across genders, age, sexual orientation, physical and mental abilities and ethnicities.
Anyone for a slice of Aiimi?
There are almost 100 of us, so it's tricky to put everyone's pic and CV on our website, however glorious and glowing they might be. So, we've taken a slice through the company to show a representative sample and a typical day in the life of our people. From top to bottom. We change this rogues' gallery frequently, to ensure everyone gets a shout out.
Find out which jobs are available at Aiimi on MK Jobs here.