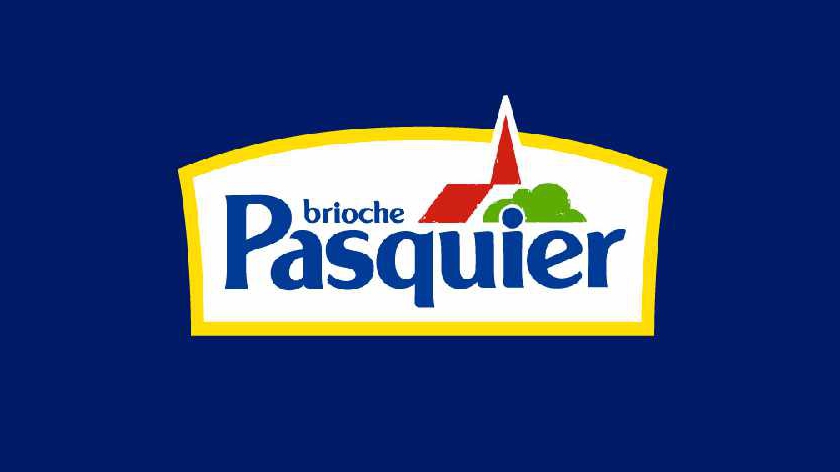 In the spirit of the World Cup, Brioche are giving away £1000 of footy equipment for the winning child's chosen sports club or school, as well as giving the child the chance to commentate on a MK Dons match.
All entrants have to do is film a child commentating on their favourite football clip(s) – or even an upcoming match and submit it to the link below.
This could be a great opportunity for sports clubs to get involved to win some great equipment, as well as highlight young talent – you never know, they might just be the next Gaby Logan or Alan Shearer!
All details can be found on the Facebook post here, including links to enter.