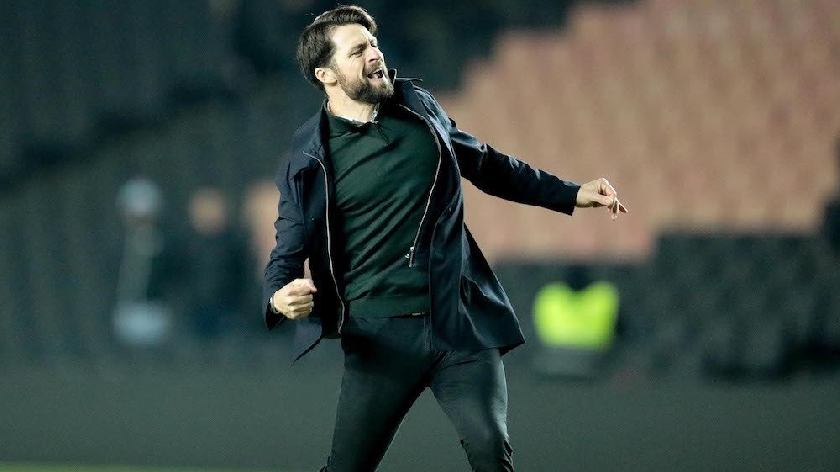 Image Credit: Milton Keynes Dons Football Club
With fans unable to attend matches, Milton Keynes Dons manager Russell Martin spoke of how important it is to engage with the club's fanbase.
Martin recently took part in a virtual fans forum for the club, answering questions from fans alongside defender Richard Keogh and executive director Andrew Cullen.
Speaking at this morning's press conference, the Dons boss spoke of how important participating in events such as this are to keep in contact with fans, especially during the current climate where stadiums are still empty after original plans were delayed due to increasing cases of Coronavirus around the country.
He explained: "We want to engage with our fans and the Virtual Fans Forum was a big part of that. It gave us an opportunity to explain where we are going because they are part of our process."
"We've got a few more planned in the coming weeks so we'll keep them connected with us."
There is renewed hope that fans may be able to return before the end of the current season, with reports emerging that suggest the government are now looking at plans for how to allow spectators to return to football grounds after the current lockdown is over.
Martin gave his views on the situation, commenting: "Whenever it deems safe to do so, I'd love to see fans back this season."
He added: "It's not the same without them at all. It plays so much importance in people's lives so the sooner we can get fans in, the better."