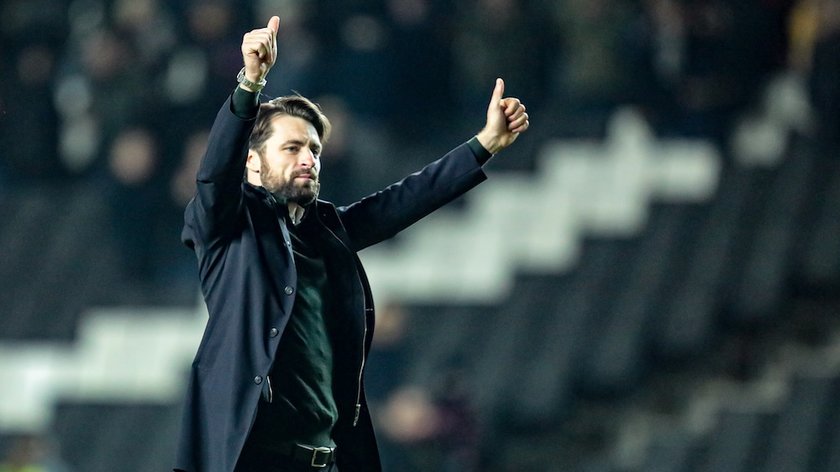 Image Credit: Milton Keynes Dons Football Club
Manager Russell Martin has said that he will only bring in players that truly want to come and play for Milton Keynes Dons.
Speaking at Monday's press conference, Martin was asked about the returns of Carlton Morris and Ben Gladwin, who decided to re-sign with the club after just a brief spell during last season - a testament to what the manager and the club are working towards and trying to achieve.
He commented: "Both guys have personal relationships [at the club], Ben with Luke [Williams] working with him before and Carlton with me obviously at Norwich for quite a long time."
"I think they saw what we were trying to build and you have to see this place, MK Dons, as one that you want to come and play."
"We've spoken to a couple of players who have thought yes, maybe if there's not a better option and they are crossed straight off the list, that's not the kind of player we want."
He added: "You should want to come here and play and both of them, the style of football really appeals to both, they really really enjoyed it and became important members of the group really quickly and are two guys that the others look up to for their ability, attitude and their character."
"It was a no brainer from me to try and get them done, I'm really pleased we got them done as early as we did and I think both will become really important players for us."