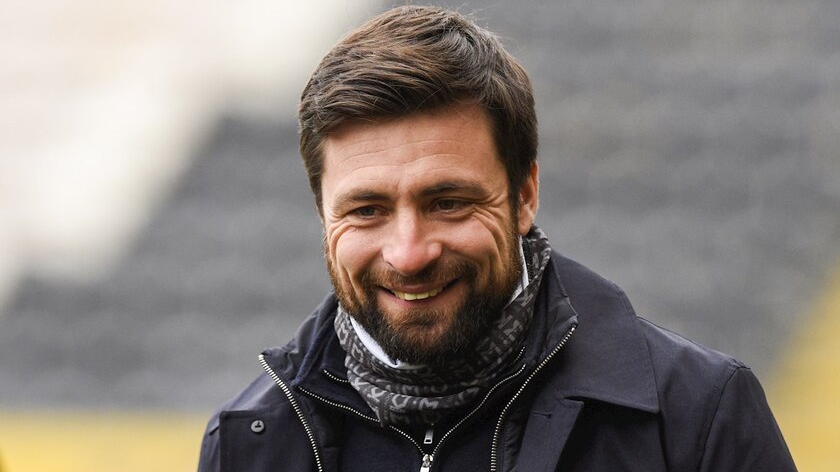 Image Credit: Milton Keynes Dons Football Club
Russell Martin is excited for Milton Keynes Dons' season to start, with a trip down to AFC Bournemouth in the Carabao Cup coming this Saturday.
The club's pre-season concluded with a bumper crowd at Stadium MK against Premier League opposition in Tottenham Hotspur, and the Dons boss is now eager to get the real competition started this weekend.
A fairly large contingent of Dons fans are expected to make the trip down to Dean Court for the first round tie, and Martin believes it will be another chance for his players to prove themselves.
Speaking in his post-Tottenham press conference, Martin explained: "We're really looking forward to it, I think we're taking a really good following down to Bournemouth on Saturday."
"It's going to be a tough game against really good opposition, but I think it'll be a proper game."
"It's another one for the guys to test themselves and show what they're made of, and then obviously the league starts the week after that."
He concluded: "The guys have worked so hard, and they've worked so hard to try and then go over the white line and have real clarity in what they're doing and I'm just excited for what's coming."