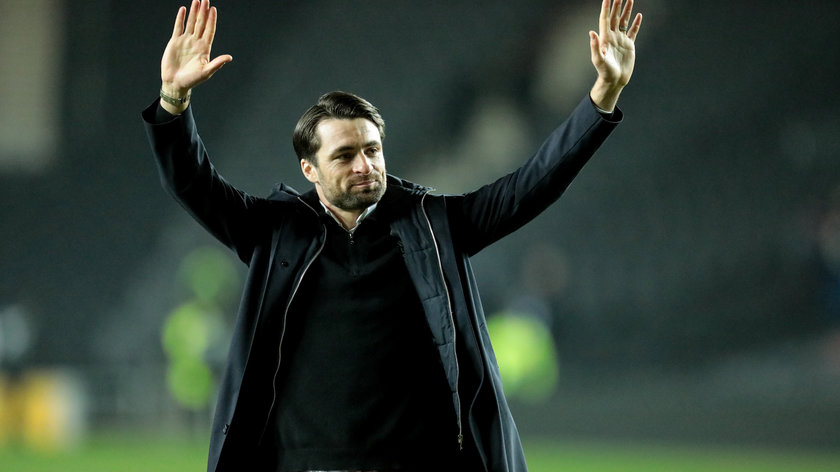 Image Credit: Milton Keynes Dons Football Club
Milton Keynes Dons already have a handful of friendlies lined up during pre-season and have been making sure they will be safe to play.
The question of friendlies has been on the minds of many in football, with difficulties surrounding non-league clubs and their ability to adhere to COVID-19 protocols compared to their professional counterparts.
MK Dons boss Russell Martin has already worked hard to plan a number of friendly matches for his side and says that they are all planned, explaining: "[I have been] utilising every contact I've got, over the last couple of months. They are all planned, they are all adhering to protocols and making sure we can do it but they are all planned."
"We've got five or six really good games lined up for the guys, in the way we've planned it in terms of what minutes they will get so it'll be a really good test for us."
"I'm looking forward to it. We've got a lot of work to do before then, got a couple of weeks until we play any games but I am looking forward to them and when they come, they come fairly quick and fairly fast.
"I think it's really important to get some good quality opposition and good games after such a long period off so we'll probably end up playing one game more than we usually would but it's just because the guys haven't had any game time at all."
He added: "We've got to make sure we're in a position to be ready for those games, physically, tactically and mentally it's our job to do that, and when they come I think the guys are looking forward to it and it'll be a really good test for them."