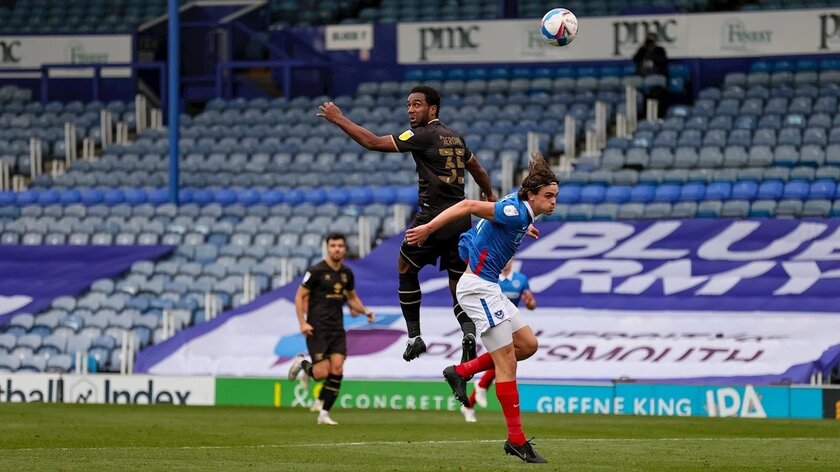 Image Credit: Milton Keynes Dons Football Club
Milton Keynes Dons manager Russell Martin has stated his belief that recent signing Cameron Jerome will have a big impact on the team as the season progresses.
The 34-year-old Jerome joined the Dons on a free transfer ahead of last Saturday's 2-1 away defeat to Portsmouth, with the team desperate to score more goals after a disappointing start.
Jerome has played the majority of his career in the Premier League and Championship, with a two-year spell in the Turkish top tier, dropping down to League One level for the very first time.
His new boss, who previously played with him for a number of years at Norwich City, believes that he is still the same player and will have a bit impact on his new side.
Speaking to MKFM's Breakfast Show, Martin commented: "He had only had three days training last week. He's had a week with us now, he looks fantastic physically."
"He's the guy I played with a few years ago, he's not changed one bit in terms of physicality, speed, power, which is great."
He added: "It still might be a little bit early for him [against Gillingham], but hopefully the longer we get him on the pitch for, as the weeks go by he'll definitely have a big impact on us for sure."