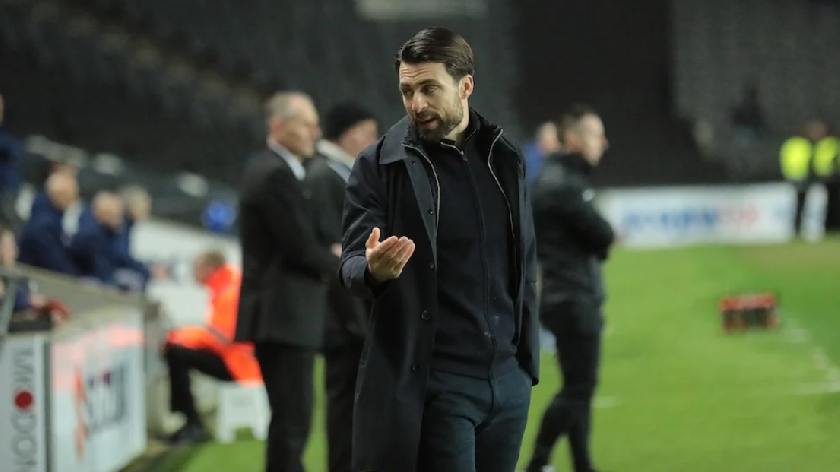 Image Credit: Milton Keynes Dons Football Club
Milton Keynes Dons boss Russell Martin has confirmed the club are interested in signing Walsall defender Zak Jules before the end of the transfer window today.
The 23-year-old has been the focus of speculation over the past week, with the Dons looking to add another centre back after the departures of Richard Keogh, George Williams and Regan Poole in January.
Harry Darling has so far been the only addition, outside of Warren O'Hora's permanent move, and it seems as if the Dons are hoping Jules can be brought in to bolster the club's back three.
The former Scotland Under-21 international has been a regular feature for League Two club Walsall, where he has made 20 appearances so far this season - both at left back and left-sided centre back.
Speaking of the rumours around the Dons' interest, Martin commented: "Often in football when rumours, like the Zak Jules one, and they keep coming and are persistent there's usually something to them."
"He's a player we've monitored, he's a play I like but he's also Walsall's player so we'll have to wait and see."
He concluded: "But yeah, he's a good player and he's definitely one that's been on our list but we'll have to wait and see what transpires by the end of the day."