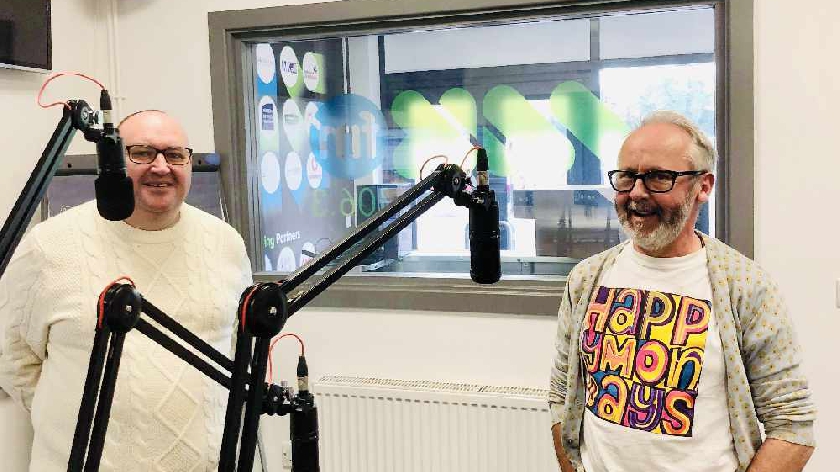 The stars of your favourite award deserving weekly MK Dons podcast go live on the air on MKFM this Saturday. No, seriously. It's a better idea than it sounds, we promise.
Starting with this Saturday's home game against Lincoln City, John and Tony will be live on MKFM from 5pm with all the post-match reaction and the latest results and news from around League One. They'll be talking about the afternoon's game, catch all the key post-match interviews, discuss the latest state of play with the Dons, and they'll play some great music, too.
It's a show by fans, for fans: It's the perfect opportunity for the MK Army to get involved and have your say among like-minded, passionate fans, and set the agenda with the small man from Scotland and the big man from England.
So join Tony and John from 5pm until 6pm on Saturday. Better entertainment than the first half of Manchester United v Crystal Palace guaranteed.
MKFM's Dons coverage starts from 1pm with Dean Bowditch and Darren looking ahead to the game, then Michael has all your score updates from 3pm before the brand new show with Tony and John from 5pm.