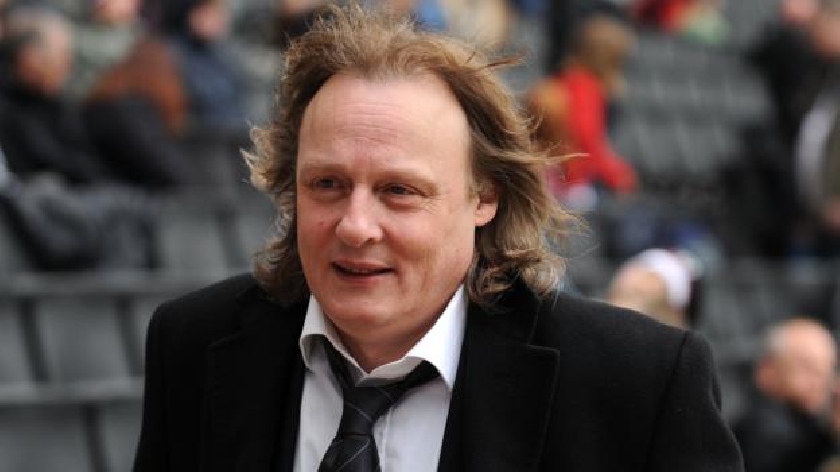 Image Credit: Milton Keynes Dons Football Club
Milton Keynes Dons chairman Pete Winkelman spoke to MKFM today, Saturday 13th June, about how the club will approach signing new players for the 2020/21 season.
With the 2019/20 League One campaign over for the Dons, manager Russell Martin and Mr Winkelman will work together to put together a squad they hope will be more competitive in the third tier.
With the Coronavirus pandemic undoubtedly set to impact football finances around the country, clubs may need to get creative to build squads that can achieve their desired goals.
Speaking on MKFM's MK Dons Fans Forum, Mr Winkelman commented on his own team's approach.
When asked about how the team's transfer budget will be affected next season, Mr Winkelman explained: "It will be affected, I can't tell you exactly how much yet. We're looking at what we can do to create our strongest team and squad and then, can we afford to spend that money."
"It is really that way round to be honest because I've got multiple different scenario budgets, that's again the time it gives you to look at all the different scenarios and all of them produce different amounts of money that can go back into the football club."
With the pandemic hitting clubs hard, particularly in the lower leagues, Mr Winkelman believes the Dons will need to target quality players that are available either as loan signings or free agents and feels that the club has the relationships to be successful in this.
He explained: "What I can say is that I believe we will be in one of the best positions. I don't see us going out and signing players for money, I don't see that at this transfer window."
"But, I do think we'll be in a great position to pick up the very best of the players that are available on the non-retained lists and of course on the loan players."
"I know that Russ has very strong relationships like we do and Andy Cullen does, with a lot of clubs and so I think that we'll be in a relatively strong position for next year."
"But what that actually looks like and what the number of the budget actually is, I don't want to tell you at the moment because I could give you three or four different numbers depending on if this happens, or if this happens."
He concluded: "At least we've got a business where these things can happen because in a lot of businesses you don't even know if anything is going to happen at all."