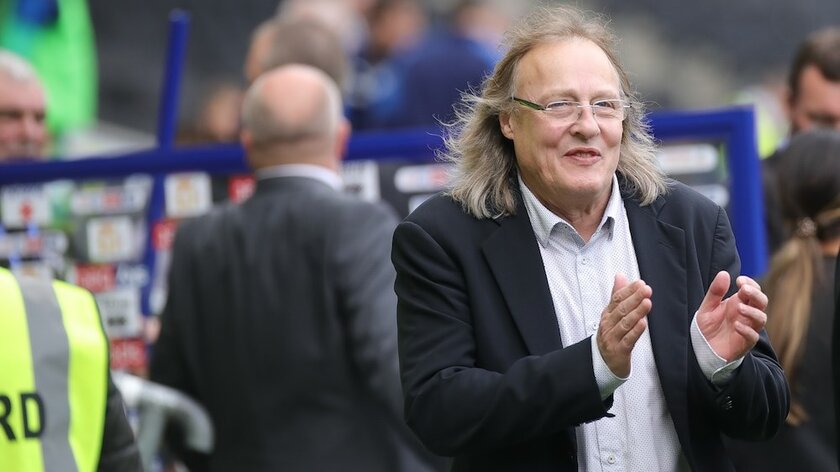 Image Credit: Milton Keynes Dons Football Club
Milton Keynes Dons chairman Pete Winkelman spoke to MKFM and explained how the club is faring after coming through a difficult period due to COVID.
Football clubs across the country are feeling the effects of the Coronavirus pandemic, losing players and finances and experiencing a period of uncertainty like never seen before in the sport.
For the Dons, Mr Winkelman feels that the club is in a strong position relative to their opponents, but admits that things have been set back as a result.
He explained: "Because of where we are as a business, we're in a relatively strong position compared to most."
"We have a really good core business that even during the crisis, even the worst of it, we remained able to do a few things."
He continued: "Obviously we're nowhere near where we should be from where we would normally be, or where you would budget to be, and that's why the implications of that are huge."
"They've not been huge in a threatening way, in that suddenly we might not have a business, because luckily we're very well banked, we've got some fantastic suppliers and all of the people we work with, great partners in the football."
"We're in a relatively strong position, but does it hurt? Of course it does."
He concluded: "I was hoping we would be one of the more aggressive, one of the more powerful clubs coming out of COVID, because a lot of my peers are in a lot worse position than we are."