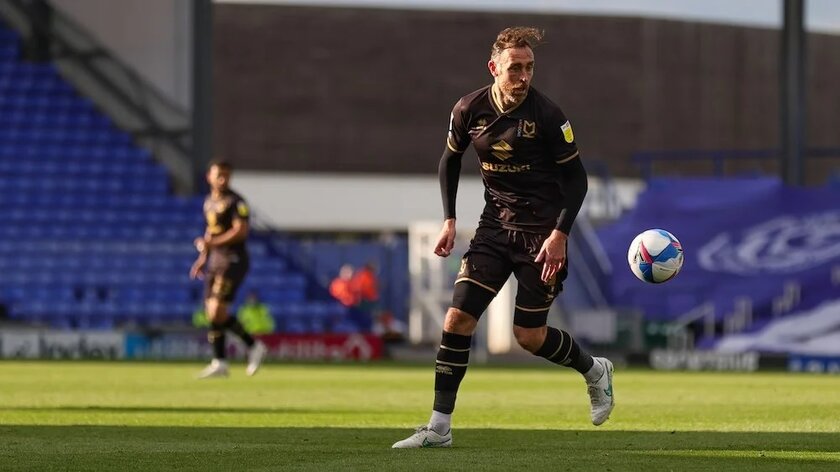 Image Credit: Milton Keynes Dons Football Club
Milton Keynes Dons have today announced that Richard Keogh has finalised his move to Championship club Huddersfield.
The 34-year-old veteran centre back was absent from the Dons' 3-0 away loss to Peterborough United at the weekend and the club revealed it was due to Keogh holding surprise talks with a Championship club.
Rumours circulated over a possible return to former club Derby County until more and more reports suggested the club in question was Huddersfield, whom the Republic of Ireland international has officially joined for an undisclosed fee.
Speaking of his departure, manager Russell Martin commented: "It's a tough loss for us because we're losing a very good player."
"He was really invested in what we were doing here but he weighed things up and made the decision to leave."
He added: "I'm disappointed, but not with him on a personal level because I understand his desire to go and play at that level again. Letting someone go is not the be all and end all because that happens in football."
He concluded: "We did get a good deal from it and the most important part is what we do next to replace him."