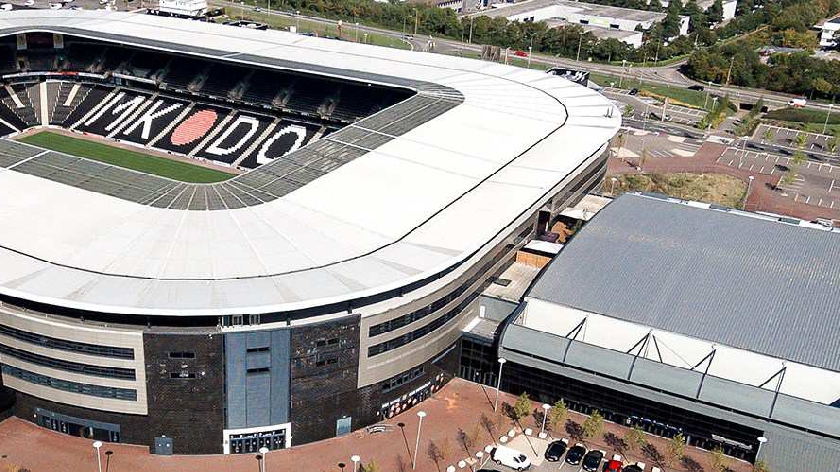 Image Credit: Milton Keynes Dons Football Club
Milton Keynes Dons are working hard to bring new faces into the playing squad and assistant manager Luke Williams believes the club are 'at the front of the queue' for a lot of targets.
The club is working to build a competitive playing squad ahead of the 2020/21 League One season, with a handful of players having already returned or been signed.
While manager Russell Martin and many of people behind the scenes are working hard to bring in their top targets, Williams stated in this morning's press conference that more signings will be arriving in the short-term.
When asked about this, he explained: "There's a lot of work going on, as you know these deals are not simple, people are moving around and there's a lot of different factors that go into it."
"When you're trying to chase after good players, other people are doing the same."
He added: "We are right at the front of the queue with a lot of different guys, I know that, and there will be people coming in for sure."