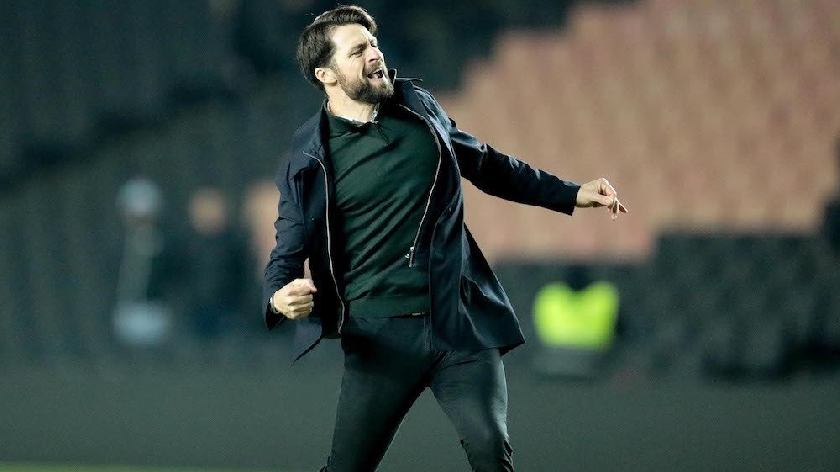 Image Credit: Milton Keynes Dons Football Club
Milton Keynes Dons have today learned the dates of the summer transfer window ahead of the 2020/21 season.
A statement on the club's official website reads: "The EFL has today confirmed the opening and closing dates for the 2020 summer transfer window."
"Subject to formal ratification, the transfer window will open fully on Monday 27th July, although any player registered before the completion of the 2019/20 season will not be eligible to play for their new Club until season 2020/21 commences. This is applicable to Clubs involved in the Sky Bet Championship Play-Offs."
"The window for international registrations closes at 11pm on Monday 5th October, with an agreement in place with the Premier League for an extended two-week domestic only window which will close at 5pm on Friday 16th October."
Now that tentative dates have been announced, the Dons can begin work towards building a competitive squad for the 2020/21 League One campaign, with captain Dean Lewington already signing a new deal to remain with the club.
It gives manager Russell Martin and chairman Pete Winkelman plenty of time to start planning ahead and will give clubs across the country a longer period than usual in which to determine how best to spend their budget.