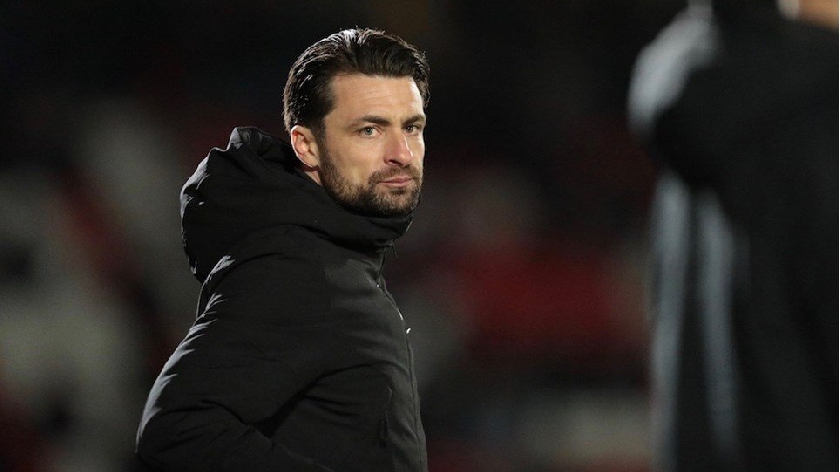 Image Credit: Milton Keynes Dons Football Club
Milton Keynes Dons boss has spoken on his latest signing, Matt O'Riley, and how he held out for a move to the club.
O'Riley joins the Dons on a compensation fee deal and has been training with the Milton Keynes club for the past six months, having rejected a contract offer from Fulham back in the summer.
Being around the team, learning the system and keeping up his fitness levels, will make the transition easier for the 20-year-old, whom Martin is excited to have become a permanent part of the team.
Speaking of O'Riley's signing, Martin commented: "Matt has been training with us for a long time now but we all recognised, very quickly, what a gifted footballer he is and why he's been wanted by some big clubs over the last few years."
"He's come to a point in his career where he just wants to play football, but he's also been willing to wait and hold out for a move here, which is an incredible statement of intent."
He added: "It's going to be a brilliant and important signing for us. He's certainly one for the long term but he can also help us in the short term because he's been training with us and understands how we want to play."