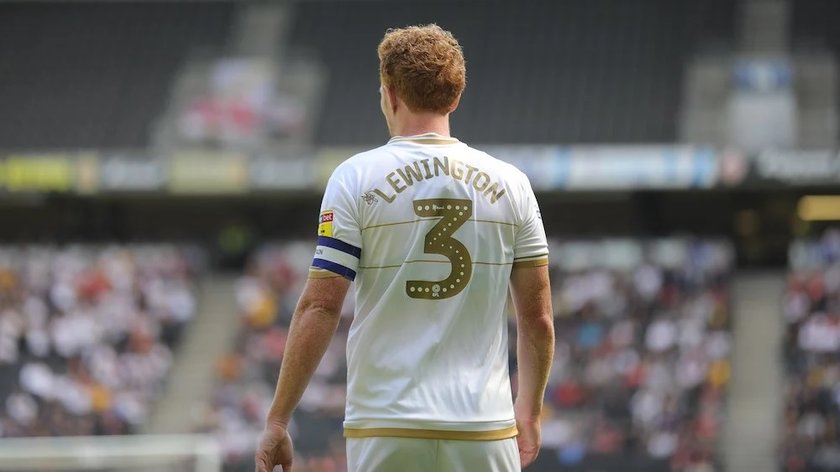 Image Credit: Milton Keynes Dons Football Club
Milton Keynes Dons captain Dean Lewington has spoken of the difficulty in predicting how the season will go this year.
The ongoing Coronavirus pandemic has changed the football landscape, with a new salary cap introduced that limits teams with their expenditure, with a number of teams still trying to determine what their best starting eleven will be once the opening games of the season take place tomorrow.
Speaking at today's press conference, Lewington spoke about the uncertainties surrounding teams across League One but still has hopes for a positive end-of-year finish for the Dons.
He explained: "It's a difficult one to call, we'd like to be as competitive as we can and try and win as many games as we can."
"It goes without saying that we'd like to be better than last season."
"I think, realistically, a top half finish and if we can try and catch on to them playoff tails it would be a good achievement."
He added: "Everyone's a little bit unsure of where everyone is in terms of squads and players. I think squad depth is going to be a massive key issue in the league."
"I think most teams have probably thinned out a little bit and to stay relatively injury free will help your chances."
He concluded: "We are a little bit up in the air in terms of where you're at in a certain sense."