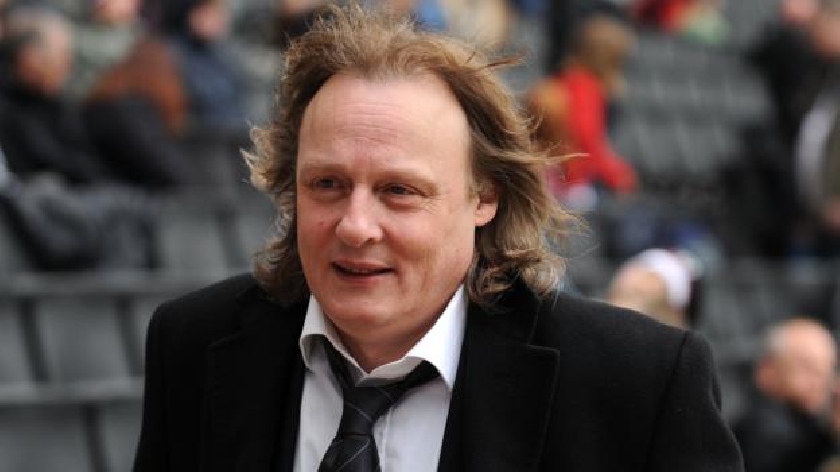 Image Credit: Milton Keynes Dons Football Club
Milton Keynes Dons chairman Pete Winkelman has today spoken to local media about the impact the ongoing Coronavirus pandemic has had on the club.
Speaking this morning, Mr. Winkelman confirmed that every player at the club has agreed to a 25% wage deferral for the month of April, with the club following EFL guidelines around the matter.
He said: "We've been monitoring the Football League position and conversations with the PFA and I thought it was very important not to go to my players, although I had been keeping people involved in how things were progressing, before the was some kind of agreement."
"They did reach some agreement at the end of last week, which allowed clubs to talk to players about a 25% deferral for the month of April."
"We are one of those clubs that have taken that up, we discussed that with our players and I'm thrilled to be able to tell you that 100% of our players have shown solidarity with every other employee at Stadium MK, who have taken cuts."
He added: "It means that everybody in April will earn 80% of what they should've been earning, obviously with the support of the government up to £2,500, and all of our players have agreed to take the deferral."
When asked about beyond this month, Mr. Winkelman said: "I think we'll need to talk to everybody again in May. I think we can't go more than a month at a time at the moment."
"Everyone keeps talking about these three-week periods, we have to wait until they're up. Everybody has their opinions on whether the lockdown should end or whether we should go back to football or not... but I think the key in all of it is time."
While the deferral does mean the club will have to make those wages up to the players at a later date, Mr. Winkelman wanted to stress the importance of the players' actions in agreeing to do this.
He said: "Whilst, yes, you are kicking the can down the road, it is a massive thing from the players to unilaterally agree to allow you to stop some of their wages."
"We're doing things as recommended by the EFL and the PFA, let's do it a month at a time. Let's see where we are and let's do it in good faith, let's do it together."
He added: "I think that in that unity there will be strength, because the players need the clubs to go and play for and the clubs need the players to play the games, so we're all in this together."
"Despite some of the things I've read in the papers, I am proud of what we have been able to do with the MK Dons here at Stadium MK."