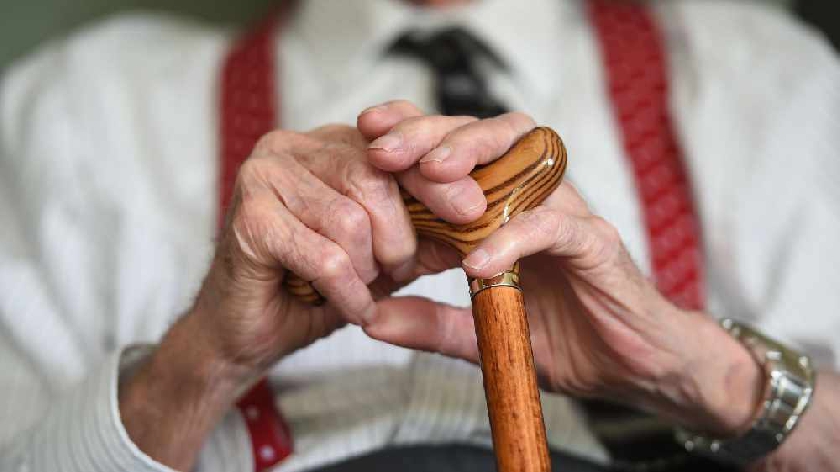 The Council has said that Milton Keynes will become a 'Dementia Friendly' city by 2022.
Cabinet Member for Health & Wellbeing, Cllr Hannah O'Neill will this week commit Milton Keynes to becoming a recognised Dementia Friendly City.
In order to achieve the Dementia Friendly status from the Alzheimer's Society, the Council will work towards ensuring that the needs of those with dementia have been considered in everything they do.
This includes training all staff to become 'Dementia Friends', making sure public buildings are Dementia Friendly and ensuring that people with dementia are considered in new policies and plans.
Cllr O'Neill said: "Nationally the rate of dementia among older people in the UK was estimated to be 7.1% in 2019. Here in MK our over 65 population is predicted to increase by 67%, meaning dementia is likely to become one of the biggest challenges for our community.
"I'm delighted we'll be able to work closely with the Alzheimer's Society to roll out this important initiative and make sure that we are meeting the needs of people with dementia across the city into the future and putting Milton Keynes on the map as a Dementia Friendly city."