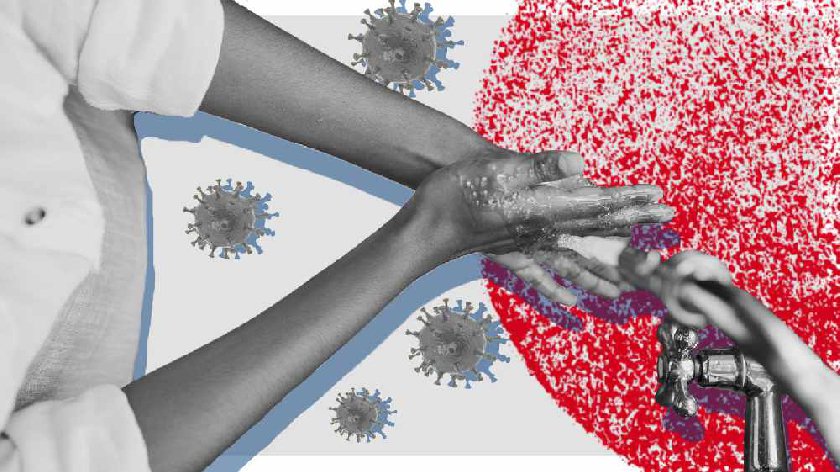 The number of positive COVID-19 cases in Milton Keynes has reduced to 5.9 per 100,000 people for the week ending 30 August, down from 9.6 per 100,000 people the previous week.
While good news, this is still three times as many positive cases than those recorded at the start of the month, and Milton Keynes Council is reminding residents that now is not the time to overlook virus prevention measures.
New positive cases are recorded in MK every week, which means you may know or hear about someone picking up the virus. This does not need to be a cause for concern. If you do have any health worries, experts are on hand around the clock via NHS 111 to give advice.
If you have symptoms such as a high temperature, a new, continuous cough or a loss or change to your sense of smell or taste, you should isolate and get a test within the first 5 days of feeling ill. Do this online at www.gov.uk/coronavirus or by calling NHS on 119. Anyone with coronavirus symptoms can get a test.
If you have been in close contact with someone who has tested positive for the virus, you do not need to self-isolate unless contacted by NHS Test and Trace, but you should continue to follow the usual social distancing guidance, wash your hands regularly, and wear a mask indoors in public places.
Examples of close contact include spending significant time in the same household, being within 2 metres of someone for more than 15 minutes, travelling in a small vehicle or having face to face contact with someone within 1 metre.
If you have not been in close contact with a positive case, you will not be contacted by Test and Trace.
This week, the council has rolled out an online advert that asks local people to take a different kind of COVID-19 test – a short survey to quiz themselves on how well they know common symptoms of the virus, how to prevent passing it on, and what to do if they become ill.
More than 450 people have already taken the test so far, with five out of six people getting the answers right.