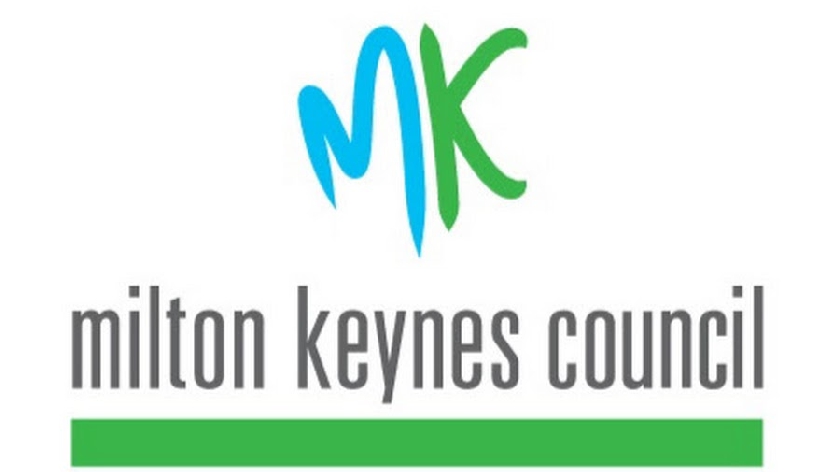 A vital part of the democratic process – decision-making meetings that are open to the public – could soon be re-established at Milton Keynes Council.
Meetings open to the public ground to a halt at the borough council in March, with the last one being for the council leader to take some important decisions.
The last full council on March 18, as the Government's coronavirus restrictions began to bite, saw a bare quorum of councillors sitting far apart from each other.
Hand sanitiser was in frequent use, with members of the public similarly sparsely dotted in the public gallery.
Soon after, the council decided to close its civic offices to the public, and they can only access services by phoning or emailing.
But now, from Saturday (April 4) the Government has given councils new temporary power to use technology to hold meetings online or by phone conferences. Councillors, officers, members of the public and the press can all be invited.
A spokesperson for MK Council said: "We do intend to digitally stream public meetings online.
"Although we're still establishing the most effective way to introduce digital streaming, and in a way that continues to protect the health of councillors and officers, we do hope to have something in place soon."
The next meetings currently on the council's calender are a joint health overview and scrutiny committee on April 22, and the development control committee the next day.
As well as being relevant to the borough council, the new law now applies to parish councils, fire authorities and police and crime panels.
Local Government Secretary Rt Hon Robert Jenrick MP said: "Local authorities are the backbone of our democracy and they are playing a vital role in the national effort to keep people safe. This change will support them to do that while maintaining the transparency we expect in local decision making."
Milton Keynes Council has been given about £6 million out of a national pot of £1.6 billion to support its services during the pandemic, including making these changes to the local democratic process.
Cllr James Jamieson is the leader of neighbouring Central Bedfordshire Council as well as being the chairman of the Local Government Association.
He said: "Giving councils powers to hold meetings remotely is important to maintaining local democracy and allowing critical decisions to be made during this public health crisis.
"Councils need to respond quickly and make very many key decisions. They can now do so while remaining open, transparent and accessible to the public.
"Remote council meetings will crucially help ensure all those taking part stay at home, helping to prevent the coronavirus from spreading and save lives."
The Government is also working to bring in a new law that bans by-elections, local polls and referendums until May 6, 2021.